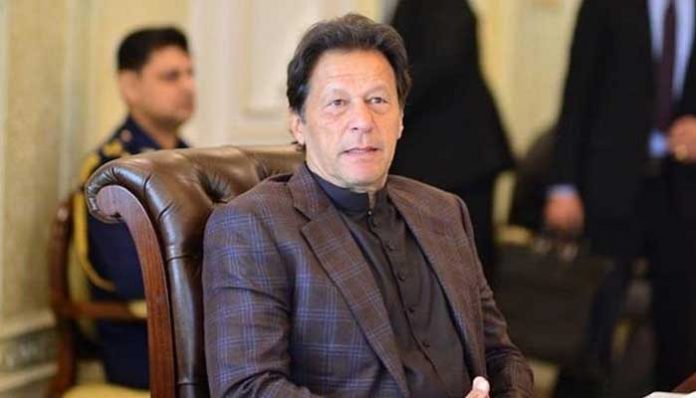 DNA
ISLAMABAD: The National Coordination Committee on Thursday announced to open many shops and small businesses.
The NCC also deiced to cancel all boards examinations all over the country and students shall be promoted to next class on the basis of previous results.
Decision regarding domestic flights was deferred and prime minster told that further negotiations are needed in this regard.