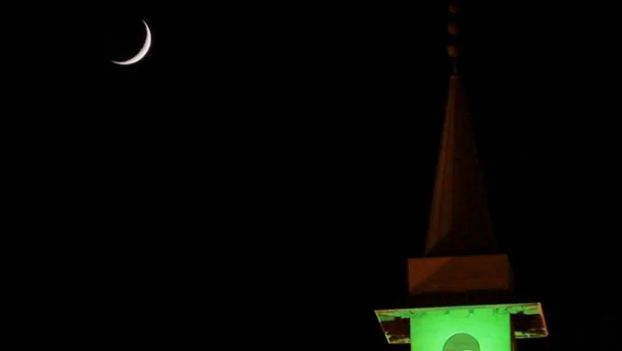 PESHAWAR, MAR 21 (DNA) — The Central Ruet-e-Hilal Committee is going to hold its session in Peshawar on Wednesday (March 22, 2023) for sighting the Ramazan moon. Maulana Abdul Khair Azad will chair the meeting.
The Met Office said there are strong chances of a Ramazan moon sighting on March 22, (29 Shaban 1444) and first of Ramazan is likely to start on Thursday. It said the Ramazan moon's birth will take place on March 21 at 10:23 pm.
It has further said that in the event of 30-day Ramazan, then it will conclude on April 21 (Friday) and Eidul Fitr will be celebrated on Saturday, April 22, 2023. Besides that, there will also be meetings of Zonal Ruet-e-Hilal Committees in different cities across the country.
The decision about the sighting of the moon and announcement will be made by the Central Ruet-i-Hilal Committee. Representatives from central and zonal committees from Peshawar, ministry of religious affairs and ministry of science and technology will participate in the meeting. — DNA