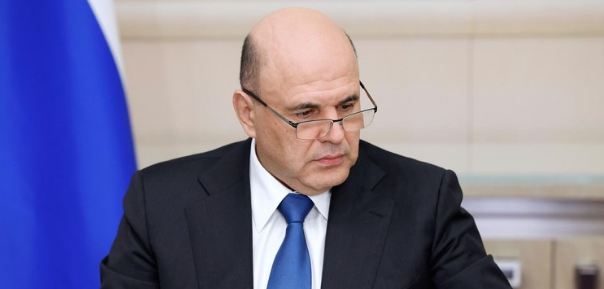 MOSCOW: Russian Prime Minister Mikhail Mishustin on Friday discussed with his Tajik counterpart Kohir Rasulzoda possibilities to boost economic cooperation between their countries.
According to a Russian government statement, Mishustin and Rasulzoda also spoke about cooperation in trade, energy, industrial production, transport and culture.
Opening the meeting, Rasulzoda noted that the trade volume between Tajikistan and Russia grew to over $1.7 billion, up 23.7% from 2021.
For his part, Mishustin said: "We have a big, meaningful agenda. I propose to discuss topical issues of Russian-Tajik cooperation," Mishustin said.
On Thursday, Mishustin also had a meeting with Tajik President Emomali Rahmon.