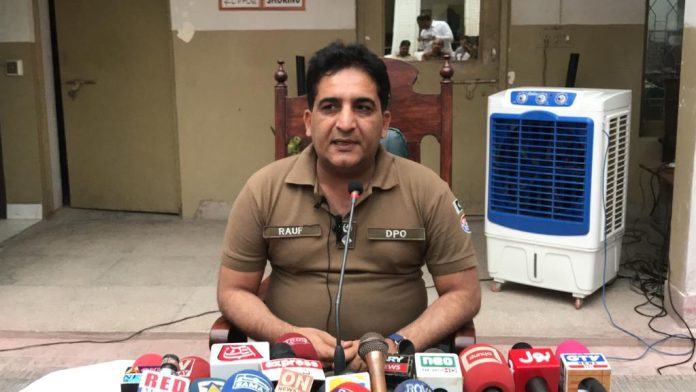 Lodhran: Lodhran police seized 330 kg of pure drugs and saved the young generation from destruction
The accused were smuggling drugs hashish worth more than Rs. 26 million rupees
In a major operation of City Police Station, two members of an inter-provincial drug dealer were arrested along with a large consignment of drugs. Apart from crores of rupees, 8 tonnes of hashish and a used oil tanker were also recovered from the arrested accused.
DPO Abdul Rauf Babar while giving a press conference in City Lodhran Police Station said that an attempt was being made to smuggle 8 tons of cannabis in Multan Division, Dera Ghazi Khan Division and Bahawalpur Division. Accused Muhammad Abbas belongs District Bahawalpur and Muhammad Tariq District is a resident of Bahawalnagar district.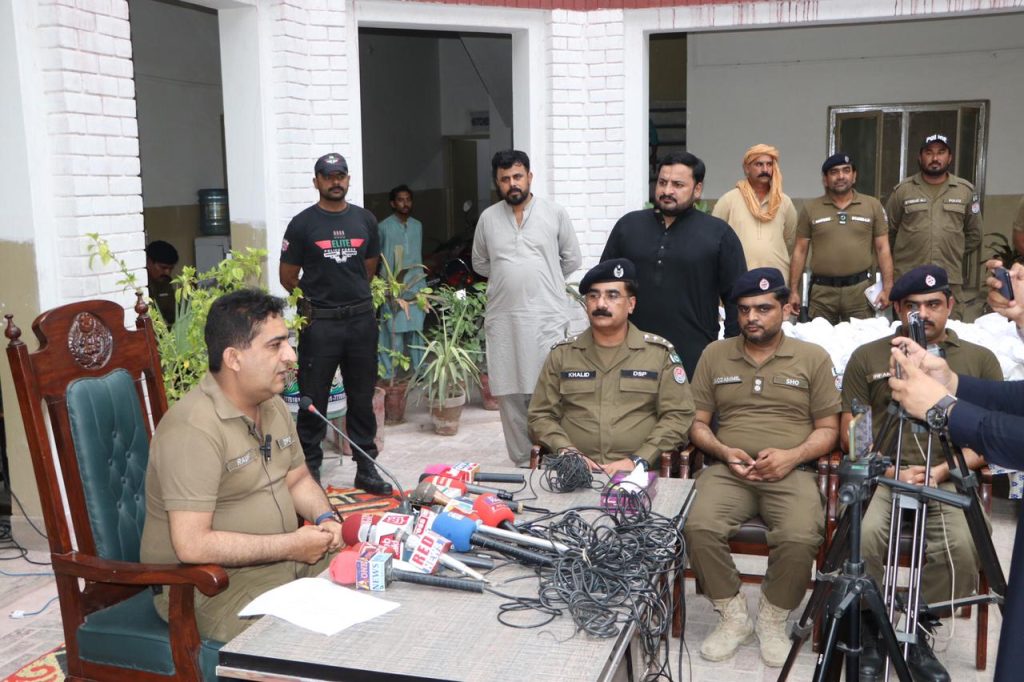 330 kg of pure marijuana was hidden in the front cabin and tank of the oil tanker
Drug trafficking is a heinous crime in society and is causing havoc in society
Police are committed to bringing drug dealers to justice.
DSP President Khalid Javed and SHO City Muzammil Khan were also present on the occasion.
A case has been registered against the accused. Finally, DPO Abdul Rauf Babar also announced cash prizes and certificates for SHO City Muzammil Khan and his team. Drugs, whether small or large, more or less, are all evil.
In our society, people and young generation who are addicted to minor drugs like snuff, cigarettes, etc. from the very beginning, then from here, its destruction and destruction begins. The Prophet Muhammad (PBUH) said in a hadeeth that even a small amount of something which causes intoxication is haraam. Addiction is a habit that starts with a small amount and then progresses. Even then there is no relief without poison injections and nowadays the popular drugs among the youth are marijuana, alcohol and ice. We have to get rid of them.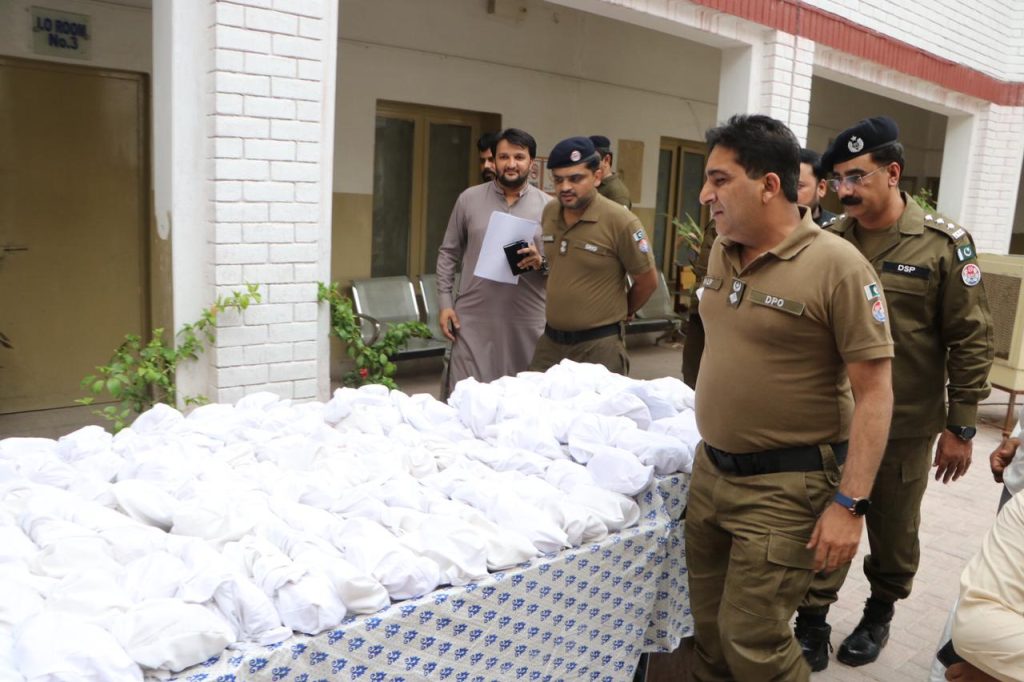 Central Association of Traders President Malik Asghar Arain while praising the action of Lodhran police against drug dealers said that the curse like drugs has overwhelmed the youth of our society but DPO Lodhran Abdul Rauf Babar Drugs have saved Pakistan's shining stars and the government of the day should introduce integrated legislation and system for drug prevention so that young Pakistani boys and girls can educate and make the country famous all over the world. Not to be ruined by a drug-like curse.