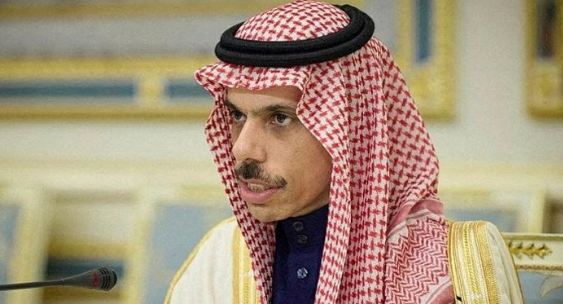 RIYADH: Saudi Foreign Minister Prince Faisal bin Farhan said talks are underway on Syria's return to the Arab League.
"There is a consensus in the Arab world that the situation in Syria is not acceptable," bin Farhan said in an interview with Saudi-run Al Arabiya television.
"There is a dialogue on the return of Syria to the Arab League, but I think it's too early to discuss," he added.
The Saudi minister's comments came weeks after last month's devastating earthquakes that killed thousands in both Syria and Türkiye.
According to UN figures, around 6,000 were killed and 12,000 others injured in the quakes in Syria.
Syria's membership in the Cairo-based Arab League was suspended in 2011 following a deadly crackdown by the regime of Bashar al-Assad on pro-democracy protests.
In 2021, steps began to normalize relations between the Syrian regime and a number of Arab countries, including Egypt, Jordan, the United Arab Emirates, Oman and Bahrain.