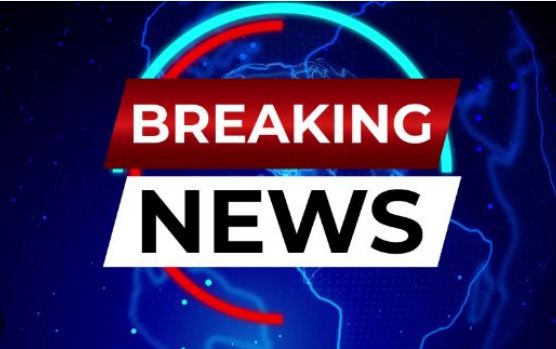 ISLAMABAD,:The Pilgrims' Housing Committee at the Makkah Mayoralty announced that it has started receiving requests from citizens to rent out residential units to accommodate the Hajj pilgrims.
The committee called on owners of all residential units, who wish to rent out their housing units to accommodate the pilgrims, to contact immediately the designated engineering offices to complete the procedures for issuing permits for their residential units in this regard.
The mayoralty stated that it would continue receiving applications from citizens over the coming period.
"There are a number of engineering consulting offices accredited by the mayoralty and the Civil Defense to inspect the pilgrims' housing units to verify whether they fulfilled the terms and conditions stipulated in the regulations, and issue a fitness certificate accordingly.
"On the basis of this, the Pilgrims' Housing Committee will issue permits for the housing units to accommodate the pilgrims," it said.
The committee urged the citizens to contact it to know about the specified terms and conditions to facilitate the issuance of permits for using their housing units to accommodate the pilgrims, Saudi Gazette reported.
The mayoralty called on all building owners wishing to rent them to fulfil all the requirements, as well as all the safety and security elements required to be provided, in accordance with the regulations regarding construction and safety requirements.