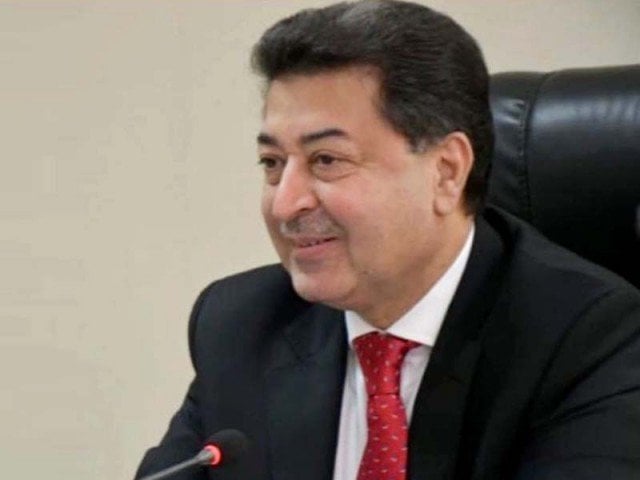 ISLAMABAD, May 04 (dna): The Election Commission of Pakistan (ECP) said
on Thursday that the decision of the Supreme Court of Pakistan (SCP)
regarding the conduct of the elections will be accepted.
Speaking at the election training event, ECP Secretary Umar Hameed said
that the electoral watchdog was facing challenges. He expressed his
determination that the media will not have any problems regarding the
coverage of the elections.
The timeline for printing the election had passed, he said, adding that
the printing process had stopped due to a lack of funds.
Mr Hameed said that the electoral watchdog will take a decision as soon
as the proceedings of the apex court were over.
Earlier today, Awami Muslim League chief Sheikh Rashid said that if
nation did not support the judiciary, democracy would be under a cloud.
Sheikh Rashid said on the social media website Twitter that all the
parties were hell bent upon sending Imran Khan behind bars or even
taking his life. He said the assembly which had no status was
continuously insulting the judiciary. The government was talking about
sending the chief justice on leave.
He said that the country was in grave crisis. Mr Rashid said Imran Khan
had no choice but to give a call. What the rulers are doing will
backfire. Law and constitution will emerge victorious and elections will
be held. The government was going to take back authority of giving
election date from the President, he said.
The former minister said that the election commission's job is to
conduct elections and not to represent the government. He said
parliament was going to be besiege the Supreme Court. Mr Rashid said the
prince had time for coronation of the King, not for solving the serious
problems of the country.