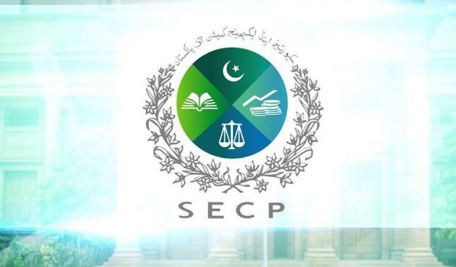 ISLAMABAD, MAR 03 (DNA) — As part of its agenda to promote Islamic financial markets in Pakistan, the Securities and Exchange Commission of Pakistan (SECP) has issued draft Shariah Governance Regulations, 2023, primarily to remove bottlenecks in product development and simplify the Shariah screening criteria and stock screening process.
The draft regulations, which have been made available for public comment, aim to strengthen the framework for Shariah-compliant businesses, Shariah-compliant securities, and Shariah advisors.
The proposed regulations provide for a complete process for the construction of an Islamic index at the stock exchange and introduces the concept of Shariah supervisory boards. In addition, the Shariah Governance Regulations, 2018, and the Shariah Advisors Regulations, 2017 have been integrated to remove overlapping provisions and requirements.
The proposed regulations are framed in a simple manner to provide greater clarity and simplicity to Shariah-compliant companies, Shariah-compliant securities issuers, stock screening participants, Shariah advisors, and other connected parties. By promoting Shariah-compliant financial products, the proposed regulations will contribute to the constitutional goal of eliminating Riba and Islamizing the economy.
SECP also intends to organize stakeholder consultation sessions in Karachi and Lahore in collaboration with the Pakistan Stock Exchange, the Federation of Pakistan Chambers of Commerce and Industry, and other stakeholders. The proposed regulations, along-with a consultation paper, are available at SECP's website at https://www.secp.gov.pk/laws/draft-for-discussion/. — DNA