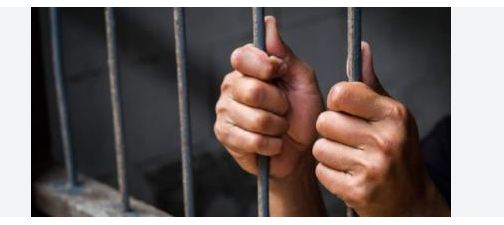 QAZI SHOAIB KHAN
DNA
ATTOCK (FEB-21): Attock police booked seven criminals including drug pushers and proclaimed offenders during a crackdown launched on the directives of the newly joined District Police Officer Attock Dr.Sardar Ghias Gul Khan within in the jurisdiction of police stations Injra, Hassanabdal, Hazro and Fatehjang here on Tuesday. This was told by a public relations officer of Attock Police while talking the media persons.
The Injra police recovered hashish of 1120 grams from Mehboob Khan son of Habib Khan of village GardiJand, Hassanabadal police arrested Javed Khan son of Easa Khan on the charge of possessing hashish of 1084 grams, illegal pistol 30 bore with bullets, proclaimed offender Mohammad Naseer son of Mohammad Baseer involved in different heinous crimes was also nabbed from the outskirts village KawanBhalarJhogi.
Meanwhile, Attock Khurd police while checking a car number BNF-276 recovered opium of 600 grams from the custody of Sadiq Shah son of Safaid Gul of Bara, District Khyber, hashish of 1060 grams from his accomplice Mohammad Waseem son of Shamshad siting on the front seat of the same vehicle. Such as, Fatehjang police intercepted Khalid Mehmood son of Soba khan for possessing hashish of 1400 grams while Zaheer Ahmed son of Ghulam Murtaza of Ghourghashti was arrested by Hazro Police with chars of 500 grams. Later on, cases were registered and further investigation were underway. All these criminals were also produced before the relevant judicial magistrates for soliciting their physical remand before completion of other required legal formalities, police said.