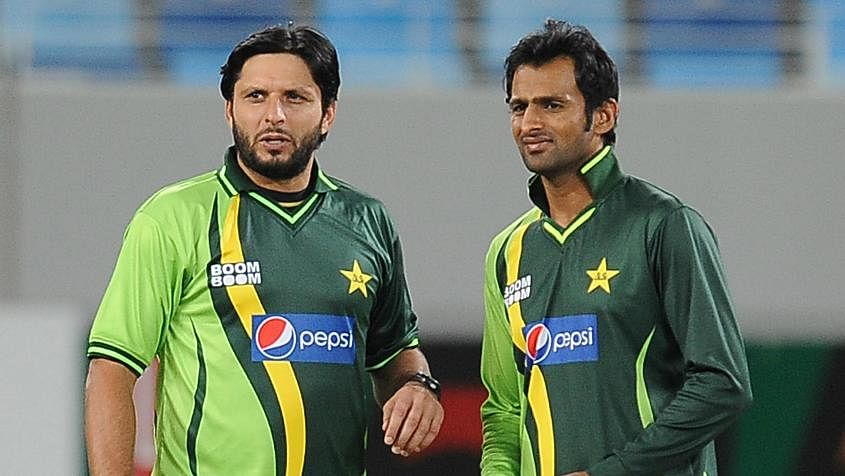 Former Pakistan all-rounder Shahid Afridi said that the Pakistan cricket team is capable of surprising any strong opposition in world cricket.
Pakistan won the 2009 T20 World Cup after defeating Sri Lanka by eight wickets in the final at Lord's. Pakistan's triumphant came just months after the terror attack on the Sri Lanka team in Lahore, which also led to on-field matches being banned in Pakistan.
Afridi said that the win helped them to come off the pressure.
The current Pakistan team is very talented: Shahid Afridi
Last month Pakistan Cricket Board faced a setback as New Zealand, and England cricket teams pulled out of the Pakistan tour.
Fans and players were totally disturbed as they were eagerly waiting for cricket to return to Pakistan amid the COVID-19 pandemic.
Afridi admitted that the current Pakistan team led by Babar Azam lack in experience but warned other nations to not underestimate them.