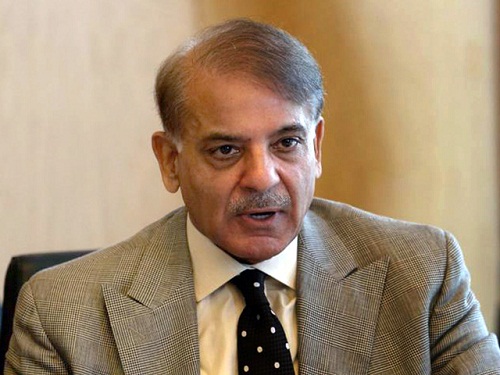 ISLAMABAD, NOV 04 (DNA) — Prime Minister Shehbaz Sharif will participate in COP-27 Summit in Sharm El-Sheikh on Monday. At his weekly news briefing in Islamabad on Friday, Foreign Office Spokesperson Asim Iftikhar said more details about the visit will be shared in due course of time.
The Spokesperson once again urged the world community to shoulder its responsibility with regards to Indian illegally Occupied Jammu and Kashmir. He said India must be held responsible for its nefarious scheme of altering the demography of IIOJK as well as its unabated brutal repression of innocent Kashmiris.
The spokesperson said we are deeply concerned over the situation in IIOJK. Only during the month of October, the Indian occupation forces in their continued acts of state terrorism martyred fourteen Kashmiris in fake encounters and illegal custody.
Responding to a question, the Spokesperson said China's position on Kashmir dispute has been consistent and very clearly articulated including in the recent joint statement signed during the visit of Prime Minister Shehbaz Sharif to Beijing.
As regards CPEC, the spokesperson said there is a renewed focus on the corridor's infrastructure project. He said it has been agreed to fast track implementation of ML-1 and Karachi Circular Railway projects.
He said the mega project is aimed at socio economic development not only of Pakistan but also the region and beyond. The spokesperson said China will also provide three hundred thousand metric tons of Urea to Pakistan to support the country's agricultural production. =DNA