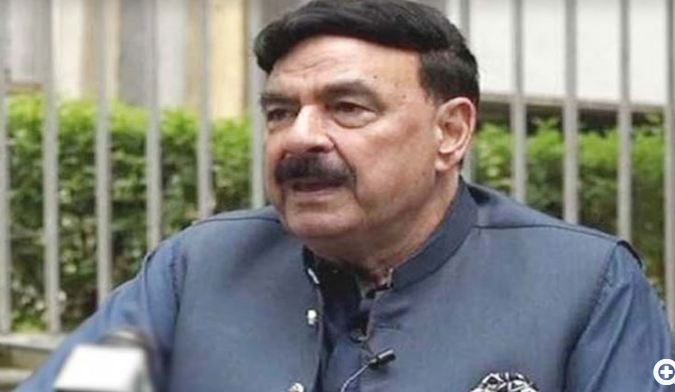 RAWALPINDI – Head of the Pakistan Awami Muslim League and former federal interior minister Sheikh Rashid Ahmed has condemned the arrest of the Pakistan Tehreek-i-Insaf (PTI) chief, saying the former's arrest had hurt him.
Taking to Twitter, the ex-minister said that the PTI chief should have been given the right of free trial.
The Supreme Court and the High Court will dispense justice to the former Prime Minister and he will secure liberty soon, Ahmed hoped.
He said the country is heading towards the fair elections which are only solution to resolve the issues. The hatreds should be removed for fair elections, he said adding outgoing government should refrain from making the condition worse.
The ex-interior minister said public is already facing the issues of poverty and unemployment and situation is going from bad to worse.