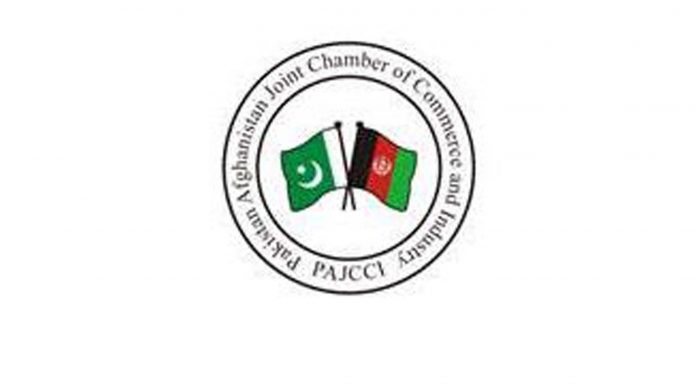 ISLAMABAD, JAN 17 (DNA) – Chairman Pakistan Afghanistan of Joint Chamber (PAJCCI) has referred recent diplomatic, parliamentarian and hi-level public / private exchanges between Pakistan and Afghanistan as highly instrumental. He issued these remarks while commenting on latest visit of Head of Afghanistan Hizb-e-Wahdat-e-Islami, Karim Khalili who met PM Imran Khan, COAS, National Assembly speaker Asad Qaiser, Foreign minister Shah Mehmood Qureshi and other leaders.
The major reason for Khalili's visit was to develop a common understanding between the two nations about the Peace process and enhanced socio-economic linkages. He highlighted that both the nations have deep-rooted ties, linked through faith, religion, society, culture etc. He also lauded Pakistan's role in facilitating Peace process and negotiations being held in this regard.
Motiwala iterated that such meetings are reflection of beginning of the new era whereby both the countries can have better and much mutually beneficial connectivity and regularity both in economic and social terms.
He stated that it won't only help in improving ties between the two countries but help bring prosperity and peace throughout the region and ensure regional connectivity from South Asia to Central Asia, by having Pakistan and Afghanistan as the hub.
He also established that recent endeavors to finalize both APTTA and PTA between the two countries is a dire need however the mutual, long-term impact can only be ensured by including private stakeholders like PAJCCI (which is a joint body of voicing concerns of diversified stakeholders across the border) in the finalization process so that resulting agreement can be a true reflection of economic aspirations.=DNA
==================