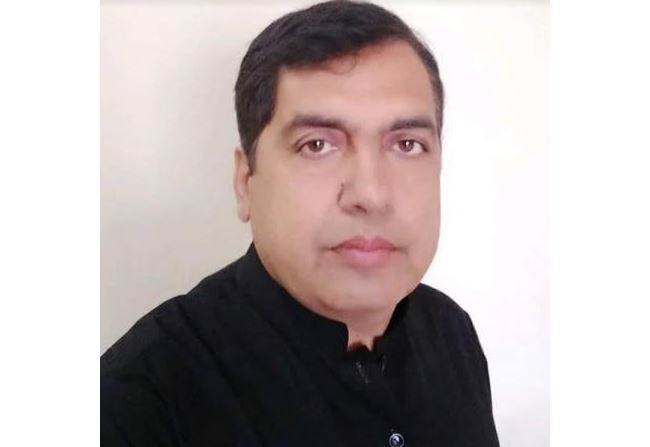 The chief engineer accused to conducting fake visits; PM, Minister asked to look into the matter
Mumtaz Ahmed Bhatti
ISLAMABAD: Pakistan PWD has an important position in the construction sector. Anyone who sees roads, PCC streets, big and beautiful buildings built all over Pakistan must recognize the capabilities of Pak PWD engineers. Over the past few months, many questions have been raised about the quality of work of Pak PWD development projects.
There are many complaints of substandard work on development projects in Pak PWD North Zone. Fake visits of Chief Engineer and Superintendent Engineers for inspection of development projects have also been reported. Groupings between chief engineer's favorite and disliked engineers and contractor have badly affected the working of the department.
The chief engineer has long meetings with his favorite engineers and contractors and completely avoids meetings withdisliked engineers and contractors. Quality Control Material Laboratory tests are performed far below the Required number.
Neither on-site laboratory nor on-site engineers are on site for any project. Labor working on any project does not have personal protective equipment (PPE). Why all the clauses in the contract are not implemented. When all the concerned officers including the Chief Engineer go for inspection of development projects, do they not see some irregularities there? Even if they see some irregularities, why no legal action is taken against the persons involved? Is the purpose of inspection of projects only to receive TADA? If look at the telephone bills of the Chief Engineer North Zone, it seems that they are always present in the office and if look at the fuel and TADA, it seems that they are always on a visit. If there is any irregularity in a project then action is taken only against the executive engineer.
Why not action is taken against all those who receive heavy TA, DA and fuel bills in the name of inspection of projects. Surprisingly, the reputation of Pak PWD is being affected and no one knows anything about it. The Prime Minister of Pakistan, the Federal Minister for Housing and Works, the Federal Secretary for Housing and Works and the DG Pak PWD should immediately conduct an inquiry and also conduct a special audit. If the allegations are substantiated after the inquiry, all those responsible will be prosecuted in accordance with the law, no matter how influential someone may be.