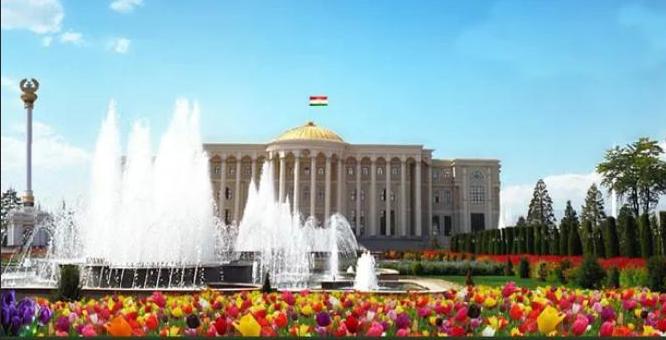 DNA
DUSHANBE,– In order to limit the effects of COVID- 19 on the socio-economic spheres, and being guided by Article 69 of the Constitution, President Rahmon has issued an executive order that aims to alleviate the hardships incurred by individuals and businesses as a result of the pandemic.
According to the order, doctors and medical personnel who come into direct contact with patients with suspected or confirmed COVID-19 infection, will be provided with additional financial benefits until the situation stabilizes.
Those undergoing medical treatment for COVID-19, participants in the Great Patriotic War of 1941-1945, recipients of social pensions, individuals with disabilities, orphans and homeless children, impoverished families, and families of labor migrants left without a breadwinner will receive one-time payments equivalent to a month's minimum wage.
In order to reduce production costs, prevent inflation, increased prices for domestic products and other services, the planned increase in tariffs for electricity, water, irrigation, communication and utilities will be postponed until the end of this year.
Earmarked funds from the reserve funds of the state budget and extra-budgetary funds for 2020 will be used to replenish state material resources, by purchasing grain, seeds of agricultural crops, pesticides and fuel.
From April 1 to September 1, 2020, tax obligations will be suspended for tourism businesses, hotels, public catering organizations, health and sports centers, resorts, international passenger transportation companies. Accreted interest for late tax payments for this period will be eliminated.
From May 1 to August 1, 2020, small and medium-sized businesses that have completely suspended their activities in connection with the pandemic are freed from their rent payment obligations for state property.
From May 1 to September 1, 2020 it is no longer permissible to apply tax liability to business entities that have not paid social tax on time.
From May 1 to August 1, 2020, sole proprietors working in markets, shopping centers, in consumer services, including in beauty salons, fashion ateliers and tailor shops, are free from paying taxes.