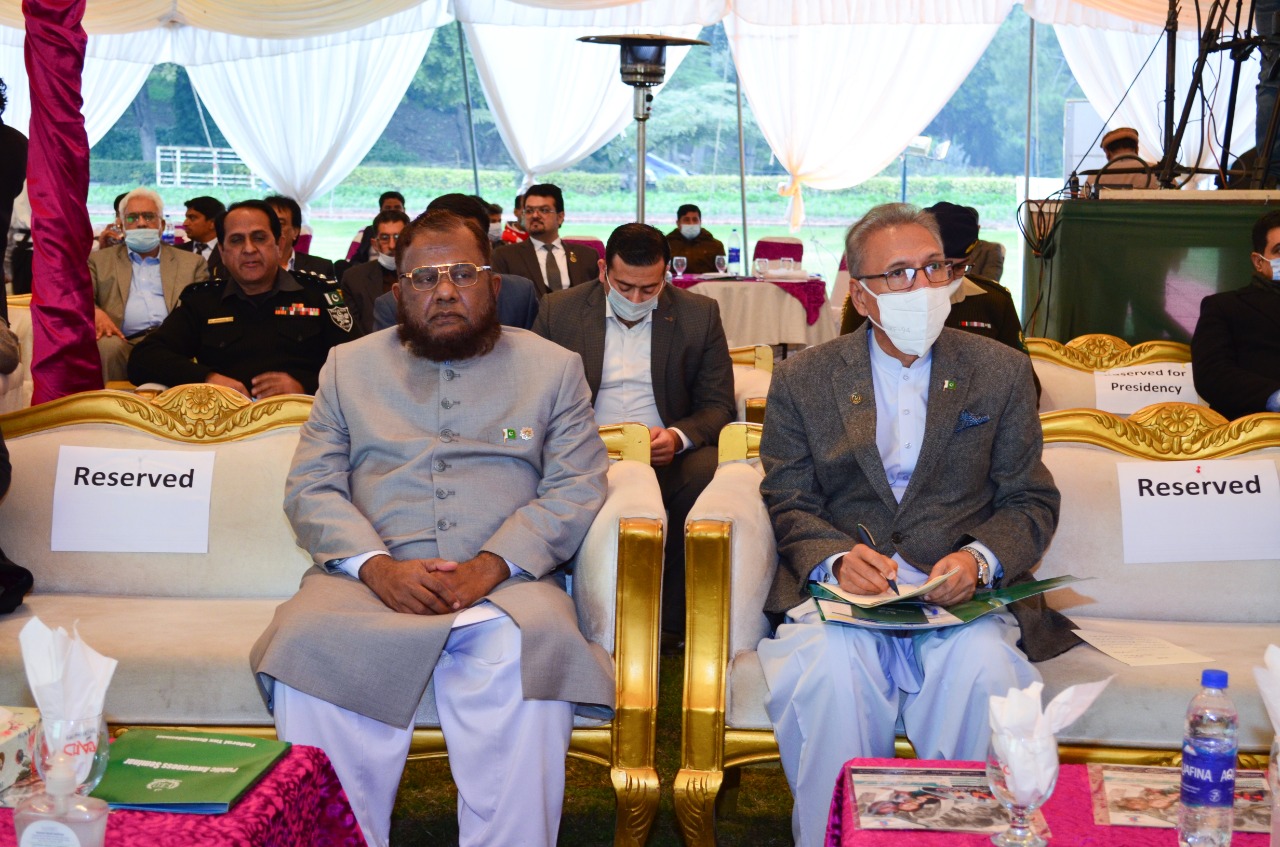 Dr Asif Jah said that in order to ensure early decision making and implementation more than 11 FTO Offices have been established across the country
DNA
LAHORE: Federal Tax Ombudsman Dr. Asif Mahmood Jah has decided 1000 complaints of malpractices by FBR official in 3 months' time. He was addressing the group of industrialists at Lahore.
Dr Asif Jah said that in order to ensure early decision making and implementation more than 11 FTO Offices have been established across the country, including four new Offices, which recently opened in Abbottabad, Sukkur, Sargodha and Sialkot.
The FTO assured that issues of delay in refunds/ pending of cases, illegal, unnecessary actions and harassment of business community on pretext violation of rules would be taken up by relevant departments and authorities and would resolve them amicably.
Dr Asif informed that FTO has established a Facilitation Desk on various points in the country. Today, he said a Facilitation Desk was also inaugurated in Peshawar Bacha Khan International Airport.
Our main purpose is to facilitate taxpayers and ensure speedy Justice and relief, says Dr. Asif Jah. He informed that during the last three months, 1000 cases/complaints of taxpayers were disposed of, while reforms process has also been expedited in FTO. FTO directs the Advisors to make appropriate utilization of the legal provision for informal resolution of the disputes.
In order to redress the grievances of the taxpayers on priority basis, Federal Tax Ombudsman has directed all Advisors under Section 33 of the FTO Ordinance, 2000.which reads as under:
"33 Informal Resolution of Disputes; Notwithstanding anything contained in this Ordinance, the Federal Tax Ombudsman and authorized staff members shall have the authority to informally, conciliate, amicably resolve, stipulate, settle any grievance without written memorandum and without the necessity of docketing any complaint or issuing any official notice".
All advisors of the Regional Offices have started dealing specific immediate cases under section 33 of the above said Ordinance to make utilization of the available provision under section 33 of the FTO Ordinance 2000 for informal resolution of the disputes.