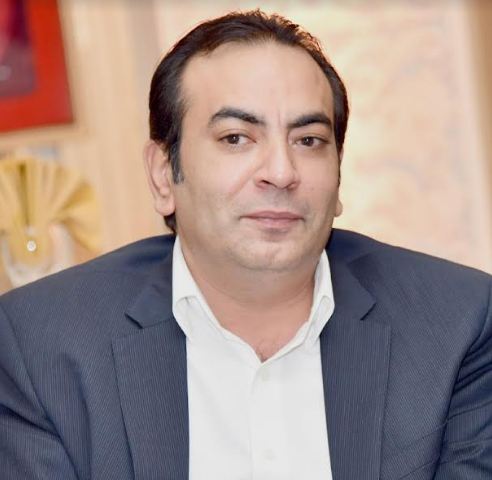 ISLAMABAD, MAR 20 /DNA/ – Former Vice President of FPCCI Atif Ikram Sheikh on Monday said reduced cotton production is a great threat to the export sector which is already crumbling under tough IMF conditionalities.
The cotton crisis is to hit the textile sector which is responsible for most of the export earnings and is catering for millions of jobs, he said.
The government should immediately make an effective strategy to import cotton and increase its production, he added.
Atif Ikram Sheikh who has also served as Chairman PVMA said in a statement that after the floods, the production of cotton was estimated to be only nine million bales, but according to recent estimates, it will decrease to 4.7 million bales due to a drastic reduction in the area under cotton cultivation.
He said that if the farmers were not given adequate returns, the area under cotton cultivation will decrease further next year spelling disaster for farmers and the textile sector.
It is possible to increase the production of cotton only by increasing the support price which is not according to the ground realities therefore they are switching to other crops.
Atif Ikram Sheikh said that the production of cotton in 2004-5 was 14.1 million bales, which is not impossible to achieve, but the farmers must get incentives and use modern technology, otherwise, they will continue to prefer rice, sugarcane and maize over cotton.
The import bill of cotton, edible oil and animal feed will continue to increase if cotton output decreases, he warned.
Currently, the cost of cotton production is costing almost Rs7000 per 40 kg and farmers should get a profit of Rs2000 per 40 kg otherwise they will lose interest in cotton cultivation.