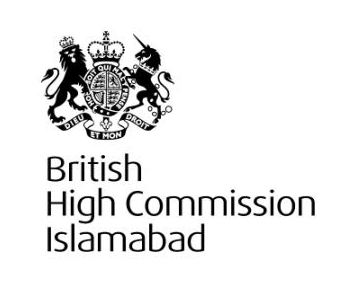 ISLAMABAD, APR 18: /DNA/ – The Royal Commonwealth Society has announced that the prestigious Queen's Commonwealth Essay Competition is now open for entries until 30 June 2023.
The Queen's Commonwealth Essay Competition is the world's oldest international writing competition. With thousands of young people taking part every year, it is an important way to recognise achievement, elevate youth voices and develop key skills through creative writing.
This year, The Queen's Commonwealth Essay Competition asks entrants to explore the power young people hold within the global community and consider how this power can be harnessed to make a meaningful impact in the world. This focus coincides with the 50th Anniversary of the Commonwealth Youth Programme, and the Commonwealth Heads of Government declaring 2023 a year dedicated to youth-led action for sustainable and inclusive development.
Essays are submitted in two categories – a 'Senior Category' (those born between 1 July 2004 and 30 June 2009) and a 'Junior Category' (those born on or after 1 July 2009). All successful entries will receive a Certificate of Participation and a number of entrants will receive Gold, Silver and Bronze Awards for excellence in writing. The top two winners from each category will be awarded with a trip to London for a week of educational and cultural events, culminating in a special Awards Ceremony at a royal palace.
Pakistani youth have done extremely well in recent years with Zahra Hussain, a student of Lahore Grammar School International, coming first in the senior category in 2018 and Zainab Nawaz, a grade 8 student, achieving a Bronze Award in the junior category in 2022.
Zoë Ware, Acting Deputy Head of Mission at the British High Commission, said the following:
''The Queen's Commonwealth Essay is a fantastic opportunity for young Pakistanis to engage with the Commonwealth and sharpen their writing skills to become the future leaders of tomorrow. Sixty percent of the Commonwealth's 2.5 billion people are under the age of 30. This young demographic represents a dynamic 'youth force for change', made up of exceptional young people who are increasingly involved in advocacy, decision-making and action. I hope to see some winning essays from young Pakistanis in this year's competition.''