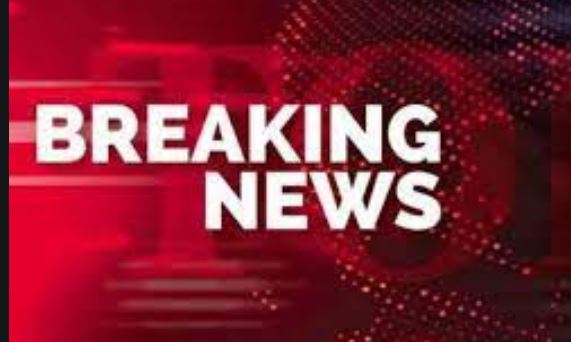 Shamim Shahid 
PESHAWAR.
At least three personnel of security forces were injured when a convoy was targeted with an Imorovise Explosive Devise at Dosali area of tehsil Razmak in North Waziristan on Saturday morning.
The injured personnel of security forces bomb disposal squad were in way for defusing explosive materials materials. The injured personnel included a naib sobedar and two jawabs immediately rushed to nearby hospital whereas doctors stated them I'm stable conditions. So far no any group claimed responsibility for latest attack. In last several days, Taliban claimed carrying out multiple attacks against security forces in the area.
The officials stated that soon after attack security forces cardoned of the area and initiated search operation. So far progress report of search operation is awaited.
The inter services public relations late on Friday through a statement informed that on night 13/14 January 2022, terrorists fired on a military post in Jani Khel, Bannu. Army troops initiated a prompt response and effectively engaged the terrorists' location. During intense exchange of fire, a soldier, Sepoy Sarfaraz Ali , age 26 years, resident of Vehari embraced shahadat.
The ISPR further state that one terrorist killed while 2 terrorists apprehended during an IBO by Security Forces in Miranshah, North Wazirstan on reported presence of terrorists. Weapons and ammunition also recovered from terrorists. Area clearance operation in progress to hunt down any other terrorist in the area .