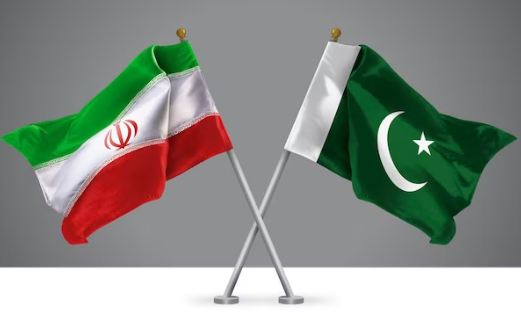 Top officials attend Iran-Pakistan borderline to inaugurate two important infrastructural projects
ISLAMABAD, MAY 18 /DNA/ – Seyed Ebrahim Raisi, Honourable President of the Islamic Republic of Iran and Mohammad Shahbaz Sharif, Honourable Prime Minster of the Islamic Republic of Pakistan, along with some other top officials from the two countries, will attend at the common border line of the two neighbouring countries on 18th May, 2023 in order to jointly inaugurate the two important projects of Pishin-Mand Joint Border Marketplace and Polan-Gabed Power Transmission Line.
Per as the determination of the authorities of the two countries and according to the agreement made previously, the two projects were under the process of construction and presently ready to be inaugurated officially. The historic meeting of the officials of the two countries takes place in a great day for the people of the two countries particularly the residents of the border regions of the two sides.
According to the neighbourly approach of the Iranian government, priority is given to the expansion and development of the all-out relations and ties, especially in the economic and trade spheres, with the neighbouring countries including Pakistan. Now this engagement is realised in view of the firm determination of the authorities of the two countries to boost trade and enhance cooperation in all areas.
The two projects will help, in turn, encourage formal trade, boost bilateral trade, prevent smuggling, feed entrepreneurship for both youth from men and women etc. for the one and provide different sectors with constant and economical electricity including industry, agriculture and service sectors in Pakistan, improve electricity accessibility for the house consumers and reduce outages etc. for the other.
Improving welfare, upgrade liveability, contributing to the sustainable development of the region, expanding people-to-people contacts, increasing connectivity, and enhancing geo-economy are among the other benefits of this two projects.