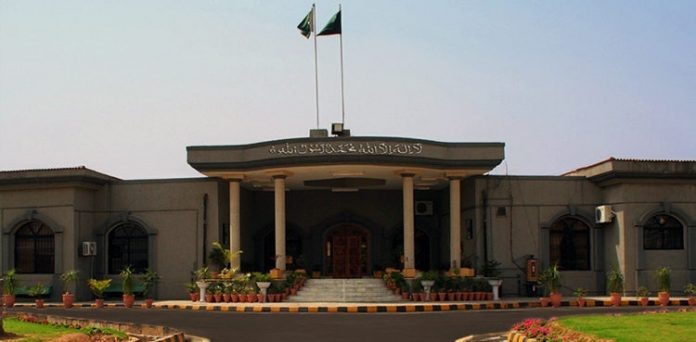 ---
ISLAMABAD: The Islamabad High Court's (IHC) Justice Mian Gul Hassan directed to take back the Toshakhana gifts from the individuals who took them home.
"People come and go but the Office of the Prime Minister remains at the same place. Every gift given [to the head of the state/government official] belongs to their office, not to be taken home," Justice Hassan remarked during the hearing of Cabinet Division's petition challenging the Information Commission's orders regarding the Toshakhana details.
The Information Commission had ordered the provision of Toshakhana gifts' details to the complainant. However, the Cabinet Division maintained that the exchange of gifts between the heads of the states is a reflection of inter-state relations and revealing the details of these gifts can affect these relations.
At the outset of the hearing, Deputy Attorney-General Arshad Kiyani appeared before the court on the Centre's behalf and sought an extension for receiving directives from the authorities concerned.
Advocate Rana Abid raised an objection over the Cabinet Division's plea, asking how the matter pertaining to selling the Toshakhana gifts affect Pakistan's reputation in the eyes of other countries.