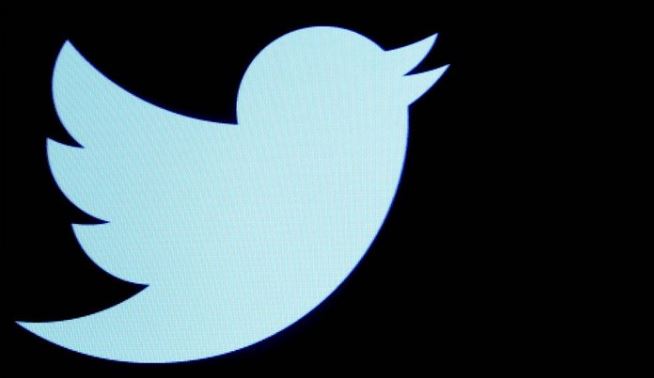 NEW YORK – Twitter has reportedly started asking users who take screenshots of tweets to share a link to the tweet instead. The feature is said to be the latest effort by the firm to improve engagement on the platform.
The company confirmed to a technology news website that the new feature prompting users to share the tweet or copy a link to the tweet, is part of a limited test in iOS.
Last month, Twitter was also spotted working on a tooltip that prompts users under a tweet, asking them to "Share this tweet with anyone, even if they aren t on Twitter". The nudge is said to appear under the buttons to reply, retweet, like and share under a tweet.