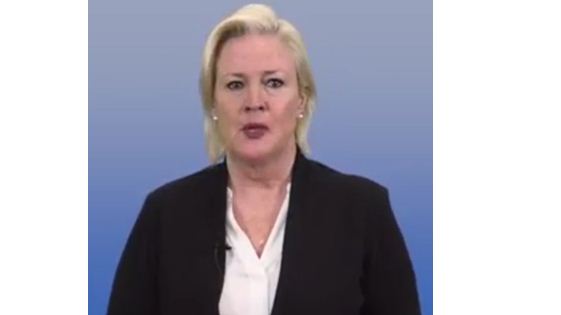 Staff Report
ISLAMABAD: U.S. Chargé d'affaires a.i. Angela P. Aggeler extends her best wishes to all Pakistani Muslims during the holy month of Ramazan.
In her video message the US diplomat extended warm greetings to the Muslims living in Pakistan adding the holy month of Ramazan teaches us patience and sacrifice.
The US envoy delivered her message in Urdu language. She said this month also calls for self accountability.