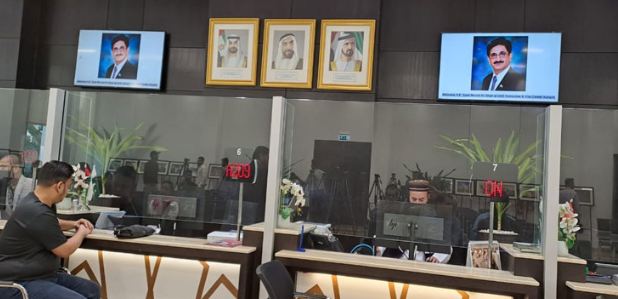 KARACHI: The United Arab Emirates (UAE) has opened Asia's largest visa center in in Pakistan's largest megapolis and commercial hub Karachi.
The visa center, one of the largest in Asia, will provide distinguished consular services in line with the latest international standards.
11 counters have been established at visa centre.
More than 1.6 million Pakistani expatriates live in the UAE and work in different public and private sectors, who remit over $4 billion to Pakistan annually.
With the inauguration of a modernized visa center in Karachi, Pakistan and the UAE have laid "strong foundations of bilateral relations, friendship and cooperation over the years.