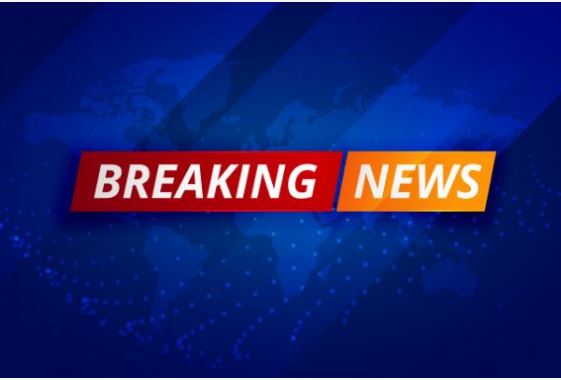 DNA
LAHORE, JAN 2 – The top leadership of United Business Group (UBG) Saturday reaffirmed that it firmly believed in democracy, rule of law and supremacy of constitution but outrightly rejected the rigged election result of top slot of president Federation of Pakistan Chamber of Commerce and Industry.
UBG Presidential candidate Muhammad Khalid Tawab talking to media in city today alleged that despite securing equal number of 178 votes biased election commission unlawfully announced his rival Mian Nasir Hayat Mangoon of Businessman panel as president. He said it's tradition that in case of tied election ,the fate of office bearer is decided very next day through toss at the annual general meeting of the FPCCI but unfortunately in an undemocratic move and through unlawful recounting of votes, engineered and manipulated result of the election of President was announced on December 31 while results of SVP and all VPs were declared same day of polling on
December 30.
Khalid Tawab further explained that it was also unanimously agreed by the polling agents of both groups that three disputed votes will not be included in the voting but again election commission unilaterally and without any lawful authority counted these three votes in favour of his rival in a clandestine manners showing an edge over him with 180 votes.He further explained that actually during counting in presence of polling agents his rival got 177 votes while he was polled 178 votes but election commission illegally opened the sealed vote of Pak Afghan Joint Chamber Balouchistan making the total number of votes equal.He said that DGTO had already cancelled the votes of all joint chambers across the country and didn't allow them to take part in election process. but his opponents were bent upon to clinch the top slot by hook and crook.
Hanif Gohar UBG Chief Polling Agent present on the occasion said that former FPCCI President Mian Anjum Nisar and his over ambitious team not only sabotaged the results but ransacked the annual general meeting which speaks of their immortality and glaring violations of code of ethics which was once a hallmark of August office of Federation President.
He said UBG will toe the all legal course of action including DGTO and superior courts for justice and restoring the lost glory of apex body of chambers and trade associations.