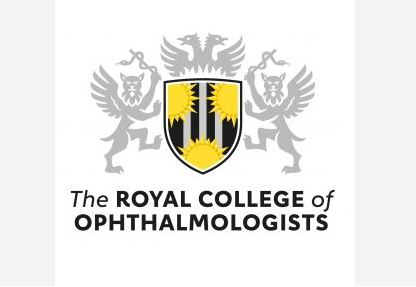 RAWALPINDI, APR 16: The Royal College of Ophthalmologists (RCOphth), London, will be holding its prestigious Refraction Certificate and Ophthalmology Oral examinations at Al-Shifa Trust for the first time in Pakistan.
In this regard, the Al-Shifa Trust Eye Hospital has announced its partnership with the RCOphth, UK which promotes and supports the ophthalmic profession in the UK and overseas and influences policies for the benefit of patients and the profession of ophthalmology.
This is a significant milestone that will provide ophthalmologists in Pakistan with the opportunity to obtain globally recognised credentials, enhance their skills and knowledge in the field, and ultimately improve eye care for patients across the country, said Maj. Gen. (Retd) Rehmat Khan, President of Al-Shifa Eye Trust.
Sharing the enthralling information with media persons, he said that this is for the first time that a globally reputed college will be holding internationally recognised exams for eye specialists in Pakistan.
He said that it is a great honour for the country, and its credit goes to the dedication of doctors and paramedics for providing high-quality eye treatment to a large number of patients with the help of state-of-the-art equipment at Al-Shifa Trust Eye Hospital.
On this occasion, Dr. Muhammad Amjad, the focal person and an expert on the retina, told the media that the team of the Royal College of Ophthalmologists visited Al-Shifa Trust Eye Hospital and found the latest facilities that they deemed fit for conducting the exams.
The visiting team was also satisfied with the number and diversity of patients. They also examined the equipment and security and safety arrangements, which were of international standards.
The team from the Royal College admired the whole atmosphere, Dr Amjad said that the academic wing of Al-Shifa Pakistan Institute of Ophthalmology (PIO) has nine ophthalmologists under training, and they will also appear in these fellowship exams. The overall number of doctors is expected to be 20 in the first year.
These fellowship exams will enhance the ethical knowledge and communication skills of doctors and enable them to meet international requirements for quality eye care, he added.
This will impart the latest knowledge in seven categories of eye diseases, and after completing these prestigious exams, Pakistani ophthalmologists will be able to serve eye patients in an improved way, and they will also be able to get jobs as consultants in the Middle East, England, Australia, and other countries.
According to the Royal College of Ophthalmologists, the exams will be held in February 2024 in Pakistan.