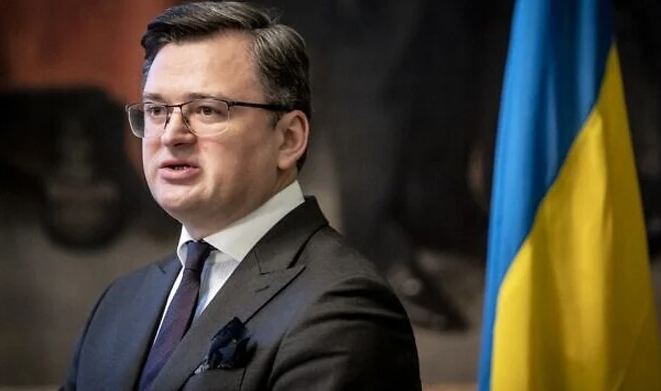 ISLAMABAD: Ukrainian Foreign Minister Dmitry Koliba will make an emergency visit to Pakistan this week. Sources said that the Ukrainian FM is likely to visit Pakistan during the next three days and meet FM Bilawal Bhutto-Zardari. The two will discuss the food crisis in Ukraine after the Russia-led war.
Meanwhile, government officials say that Pakistan wants an end to the Russian-Ukrainian war and a peaceful resolution of the conflict.
It may be noted that Islamabad maintains a neutral stance on the Russia-Ukraine conflict as it has expressed concerns over the humanitarian crisis in the war-torn country but never openly condemns Russia.
Pakistan has multiple times abstained from voting on the United Nations against Russia, seeking support for the call for the withdrawal of troops from Ukraine.
Last year, FM Bilawal reiterated Pakistan's neutrality on the Russia-Ukraine conflict, saying that Islamabad was not taking sides.
"We would not be taking sides as we are sick and tired of wars and conflicts," the minister said in an interview with Al Jazeera.
Later in the same month, a statement from the Foreign Office said that Pakistan's stance on the matter remained "unchanged", insisting that the country had taken a "principled stance" on the issue, which is seen as a major diplomatic test for Islamabad to maintain balance in its ties with big powers.
"We want to have broad-based, objective, balanced and mutually beneficial relationships with all major powers, including the United States and China," the FO spokesperson added.