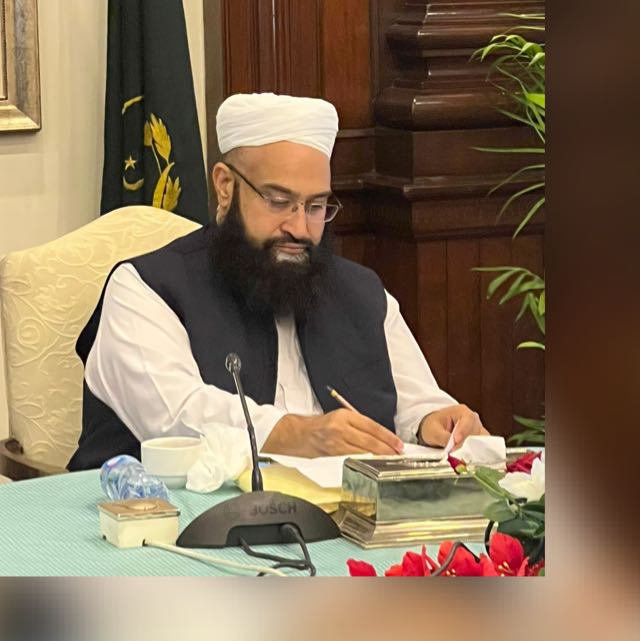 DNA
ISLAMABAD: Ulemas-Mashaykh and religious scholars of different religious schools of thought from all over Pakistan have strongly condemned the act of desecration of the Holy Quran in Sweden.
In a released statement Hafiz Muhammad Tahir Mahmood Ashrafi, Chairman Pakistan Ulema Council and Ulemas-Mashaykh from all over the country strongly denounced the desecration of the Holy Quran in Sweden stating that this senseless and provocative Islamophobic act is unacceptable and this senseless act has hurt the religious sentiments of Muslims around the world.
Ulemas-Mashaykh stated that these abhorrent acts cannot be covered in view of the expression of the right to freedom of expression or opinion.
The religious leadership said that Islam is a religion of peace and Muslims including in Pakistan, believe in respecting all religions.
The international community needs to show a common resolve against Islamopohbia, intolerance and incitement to violence on the basis of religion or belief, and also needs to work together for promoting inter-faith harmony and peaceful coexistence, said Hafiz Muhammad Tahir Mahmood Ashrafi, Special Aide to Prime Minister on Religious Harmony and Middle East.
Ulemas-Mashaykh said that authorities concerned in Sweden should take action against elements accomplice in desecration of Holy Quran and should be taken to justice. We urge them to be mindful of the sentiments of the people of Pakistan and the Muslims worldwide and take steps to prevent Islamophobic acts, Ulemas-Mashaykh stated.