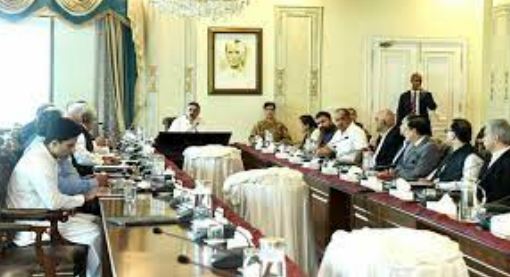 ISLAMABAD, AUG 28 (DNA) — Caretaker Prime Minister Anwaarul Haq Kakar is scheduled to chair another meeting today regarding possible relief to the masses in electricity bills. NEPRA, the Power Division and DISCOs will give a briefing on the possible relief, electricity theft, losses and recoveries.
The public response to inflated bills will also be taken into consideration during the meeting. A briefing will also be given on taxes, surcharge issues and their solutions. The Power Division has said that under the IMF agreement, the government cannot reduce electricity tariffs.
It has adopted the stance that relief to the people can only be given by enhancing recoveries. The increase in basic electricity tariff was done on a condition of the IMF, the division maintains, adding that the annual electricity theft and losses account to more than Rs500 billion.
Electricity defaulters also owe more than Rs1,200 billion, the department said, adding that the electricity price was hiked to contain the circular debt of Rs2,310 billion. The challenges include expensive imported fuel, the rising dollar value and 70% capacity per unit.
On Sunday, the interim prime minister chaired the first round of the emergency meeting in the wake of nationwide protests against the frequent hike in power tariff and inflated bills. The participants were briefed about the power ministry, Water & Power Development Authority (WAPDA), and Discos (distribution companies).
They also mulled over providing maximum relief to the masses in their electricity bills. After it was concluded, the interim premier took to his 'X' account to share details of the huddle.
He said the participants decided to form a task force comprising the energy and finance ministries to come up with a plan of action to provide relief to the people. The task force will also look into the issue of free units to government employees. — DNA