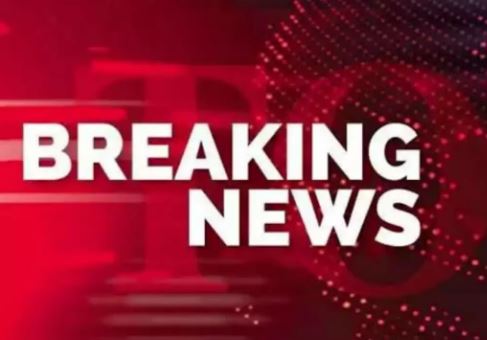 Shamim Shahid
PESHAWAR, NOV 8 /DNA/ – Some unknown militants on mid night between Monday and Tuesday set om fire a newly Girls Middle School in Darail Area of Diamir District of Gilgit Baltistan. So far no loss to life was reported as the incident occurred at night time. The GB chief minister and Chief Secretary through separate statements confirmed the incident and directed police and other security forces for early arrests of culprits involved in this act. So far no any arrest was made.
Media believe that watchman of the school was also picked up by alleged terrorists. However he was made free on Tuesday morning. The newly established and constructed Girls Middle School recently are operative with two female teachers and two watchmen. It enrolled 68 female/Girls students in its 7th classes. In Giglit Baltistan similar attacks against schools and other terror acts are taking place from last two decades. In early August of 2018, unknown militants attacked at least 14 Girls schools in Chilas area of Diamir Dubudion.
Likewise several foreign mountaineers were included amongst killed in militants attacks in 2013. And at least 18 Shia pilgrims upon return from Iran have been disembarked from a passenger bus and brutally assassinated in this particular area in 2012.