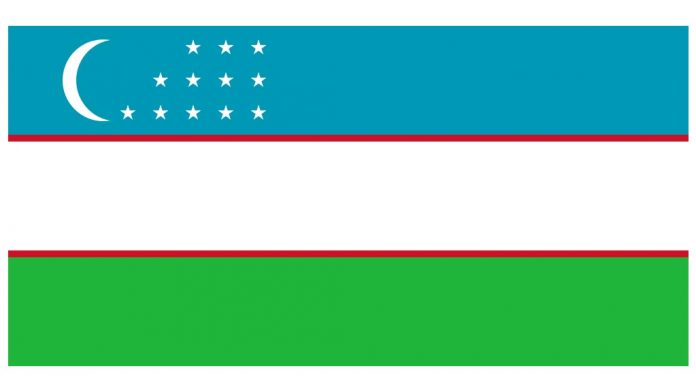 TASHKENT (DNA) -The number of jobless people in Uzbekistan has also increased. In particular, according to early estimation, pandemic might impact the income of 450 thousand families. Employment provision and increasing peoples income is the priority of Uzbekistan's policy.
To address these issues, the country has developed comprehensive and regional programs. Uzbekistan aims to introduce a single Social Registry by the end of 2020. It will be based on the 4 world recognized methods of calculating the poverty line and criteria. Subsistence level and minimum consumer basket regulatory framework will be developed by October 1.
President of Uzbekistan Shavkat Mirziyoyev during the event on June 3 highlighted the necessity of developing the economy of territories with high unemployment and poor infrastructure, especially in border areas. In this regard, Uzbek Leader emphasized the feasibility of developing a program aimed at increasing employment and improving living conditions of the population, the development of infrastructure in lagging areas. Uzbekistan intends to use all available possibilities for reducing the poverty rate in the country.
Particularly, in the agricultural sector, in the first half of this year it is planned to provide employment for 25 thousand people by putting 38 thousand hectares of land into circulation and 45 thousand people by the end of the year by developing another 51 thousand hectares.
Twenty thousand hectares of these lands will be transferred to low-income families. 120 thousand hectares released from grain will be allocated for re-growing crops. This might turn into a source of income for almost 300 thousand families. In addition, 107 projects worth 965 million dollars in cotton-textile clusters will create more than 28 thousand new jobs. The State Committee of Veterinary and livestock development will distribute breeding goats, 50 thousand families – a bird, 100 thousand families – rabbits to 28 thousand families with low-income. 85 thousand people will also be provided jobs in construction industry thanks to 3.6 trillion soums allocated from the Anti-Crisis Fund. Credit allocation program of family business is simplified to empower people to increase their incomes. All these measures will ensure a phased increase of the well-being of people. At the same time, the state does not stop working on ensuring strong social support for vulnerable segments of the population. Currently, there are 155 thousand families in Uzbekistan that have lost the bread-winner, 81 thousand low-income families with 5 or more children, as well as 16 thousand single elderly people. 540 thousand families with low-income received 307 billion soums assistance within «Kindness and Support» Nationwide Movement.
Another 992 billion soums of additional funds allocated and the balance of 70 billion soums in the «Kindness and Support» fund will be distributed among those in need. By the end of the year, more than 235 thousand additional families will receive financial assistance.