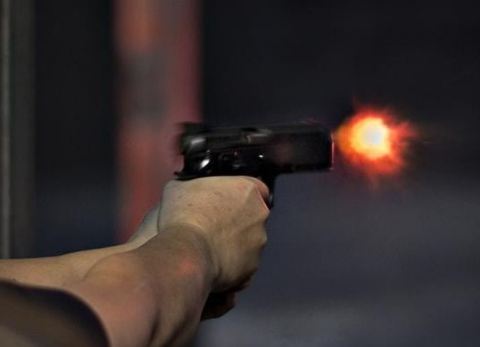 Hassanabdal, MAY 26: /DNA/ – A vendor was shot and injured in a day broad light robbery incident for resistance in Jehanabad area in the limits of Hassanabdal Police station on Friday.
27 years old Ali Muhammad has reported to Police that he sells kitchen items on his motorcycle while visiting door to door.
On Friday when he was visiting Jehanabad, three masked persons riding on a motorcycle intercepted him and on gun point snatched cash and sell phone from him and as he put up resistance, they shot him and fled away successfully with looted booty.
Later he was shifted to THQ hospital for medical treatment. Hassanabdal Police registered a robbery and attempted murder case and launched further investigation.