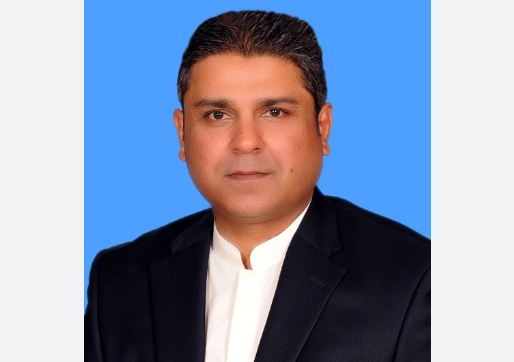 DNA
ISLAMABAD, June 14: Federal Minister for Inter-Provincial Coordination (IPC) Ehsan Ur Rehman Mazari said that strict implementation of WADA rules is being ensured in Pakistan to prevent and discourage the use of prohibited drugs among athletes.
He expressed these views while addressing the 18th Asia/Oceania Region Inter-Government Ministerial meeting/conference on Anti-Doping in Sports at Colombo. The meeting was held under the supervision of World Anti Doping Agency (WADA) where minister and representatives of 39 countries in Asia Pacific region including WADA top officials participated.
The main objective of this conference was to educate sports authorities including Sports Ministers in the region about the negative effects of the use of banned body stimulants, the menace spreading like epidemic in sports.
During the conference, the implementation of WADA recommendations was reviewed by the member countries.
Federal Minister IPC Ehsan Mazari while addressing the conference said that the WADA rules have been given legal cover by the government of Pakistan while awareness about doping and anti-drugs is being highlighted among the athletes.
He said that the National Anti-Doping Agency has also been formed in Pakistan which is actively playing its role, adding that WADA rules are being strictly followed. " WADA rules are being strictly implemented with zero tolerance policy. We are working to make Pakistan a doping-free country where every athlete will have to follow the rules in letter and spirit. Pakistani athletes are being strictly monitored to ensure transparency."
Ehsan Mazari said that the use of prohibited drugs is extremely harmful for athletes. "Strict action will be taken against anyone who is found involved in doping or use of performance enhancing drugs."
During the conference, Federal Minister Ehsan Mazari also met with the Sports Ministers of different countries and discussed issues of mutual interest and promotion of bilateral cooperation in the field of sports.