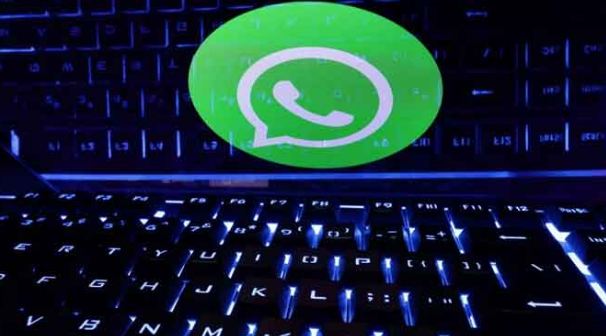 Many people use WhatsApp's Windows app when they are working in an office as it provides a smooth and easy-to-use experience to its users.
This time, the instant messaging app is rolling out a new update for the Windows native app, bringing the version up to 2.2309.2.0, WaBetaInfo reported.
A select option is being released within the context menu to select messages for some beta testers. This would allow users to easily manage their chat history on the Windows app.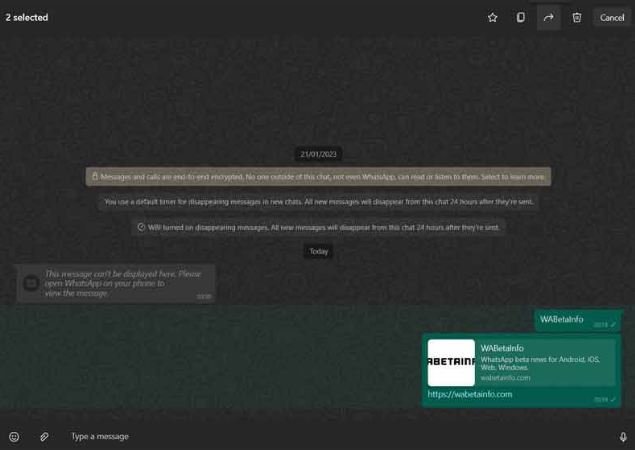 Through this update, users will be able to select multiple messages within a conversation and then delete or forward them at once.
"It is possible to select multiple messages after clicking 'Select' within the context menu of a conversation over a message," said the app tracking website.
In an alternate option, users can click anywhere within a conversation and they can find the select messages option. You can delete, star, copy, or forward the messages all at once.
Previously, users had to select messages one by one which was time-consuming. This feature would save both time and effort.
It is also possible to star the messages with this feature as it gives more control to the users.