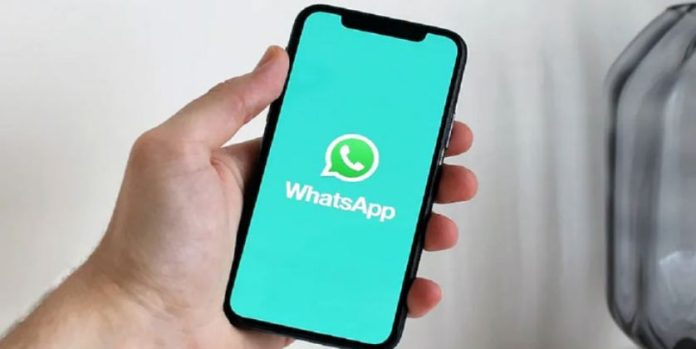 WhatsApp is introducing an exciting new feature 'screen sharing' for its beta users on the Android. The 'screen sharing' addition will enhance the user experience and provide a more effective way of communication.
Through this new feature, users can now share their screens with others, allowing them to view documents, photos, or any other content on their device in real-time from their screen.
To initiate screen sharing, beta users need to tap on the attachment icon in a chat and select the "Screen Share" option. When it is activated, the recipient will be able to see the sender's screen.
It's worth mentioning that this feature is currently available exclusively for WhatsApp beta users on Android.
Read more: WhatsApp introduces edit message feature
The Meta-owned instant messaging platform WhatsApp has introduced a new feature that allows you to edit messages you have already sent.
To make changes, simply long-press the desired message and choose the Edit option from the menu. Text editing is only available within the first 15 minutes after sending the message.
When you edit a sent message, it will be labelled as "Edited" when viewed by others, ensuring transparency and preventing any secretive actions. However, the edit history itself will not be visible.