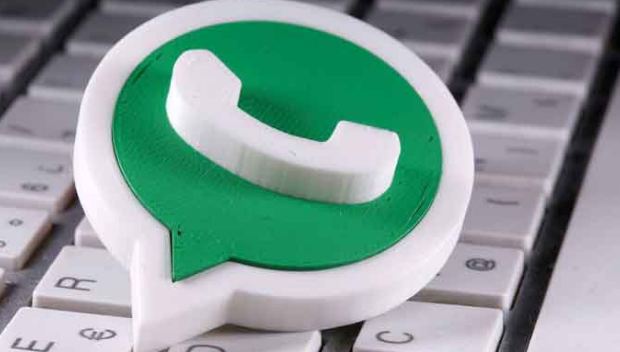 Meta-owned WhatsApp is working on yet another exciting feature, and this time, for the business community, WaBetaInfo reported Friday.
The instant messaging app keeps bringing new updates and features for its users for a smooth and better experience.
This new update will be rolled out through the Google Play Beta Program. WhatsApp will bring the version up to 2.23.4.14.
It is bringing communities to the WhatsApp Business app in a future update, making it easier to manage related groups together.
Through this app, users will be able to create, manage and use communities for the business version of the app. However, this app is still under development and not yet ready to be released to the beta testers.
This feature was announced by Mark Zuckerberg on Facebook in November last year, however, it couldn't be released for businesses all over the world due to political reasons. The screenshot above shows that the business tab — which was introduced last year — will not be removed. However, a new entry point for communities will be added to the app menu in a future update.
"When users open 'Communities' right within this menu, they will be able to view the list of all the communities they created and joined in the past, including all their subgroups and community announcement groups," said the app tracking website.
Moreover, this will also allow businesses to create a new community in this section as happens on the customer app.
This feature will be announced later.