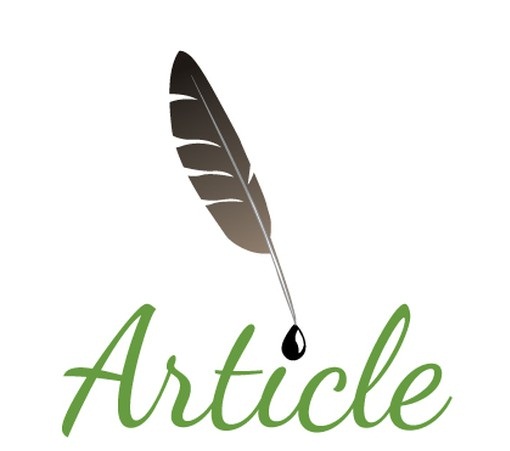 Tanveer ul Haque
India being a powerful nation with a large military, may be tempted to undertake misadventures on the LoC, but it is not an easy feat. There are several reasons why the continuous gibberish of Indian generals about Azad Jammu and Kashmir is whimsical and dull-witted.
Pakistan has a well-trained and well-equipped military that is capable of defending its territory. Pakistan's military is battle-hardened due to its involvement in multiple conflicts, including the ongoing war against terrorism. Any misadventure on the LoC by India can lead to a full-fledged war between the two nuclear-armed nations, which will not be in the interest of India. Pakistan has shown time and again that it is capable of defending its territory and giving a tough fight to its adversaries. The first visit of COAS Asim Muneer on LOC after assuming the charge is a clear message to the neighboring country that Pakistan Army is clear and ever ready to protect the country's borders. Asim Muneer is an exemplary leader, an outstanding strategist, and a true patriot. His dedication to serving his country and protecting the lives of his fellow citizens is unparalleled, and his unwavering commitment to his troops has earned him the respect and admiration of all who have had the privilege of serving under his command. Any misadventure on the LoC by India will definitely lead to a strong response from Pakistan's armed forces. Pakistan's armed forces are among the most capable in the world and have a long history of defending the country's borders against external threats. They are highly capable of defending the country's borders. Their extensive training and experience, combined with modern equipment and technology, make them one of the most effective militaries in the world. Their motivation and discipline, combined with a close relationship with the civilian government, make them a formidable force that can protect Pakistan's sovereignty against any external threat.
Any misadventure on the LoC by India can lead to a strong response from the local population in both parts of Jammu and Kashmir. We remember how in February 2019, the local people of Azad Jammu and Kashmir caught hold of Indian pilot Abhinandan whose fighter jet was destroyed by the Pakistan Air Force. The people of occupied Jammu and Kashmir have suffered immensely due to the ongoing conflict, and any aggression on the LoC can lead to a strong backlash from the local population in the region. India faces an overwhelmingly hostile population on both sides of the Line of Control and any large-scale aggression in such a region would be disastrous for the country.
Moreover, it can lead to a strong response from Pakistan's allies, especially China. China has been a strong ally of Pakistan and has been involved in several infrastructure projects in Azad Jammu and Kashmir. Any aggression on the LoC by India can lead to a strong response from China, further complicating the situation. India cannot circumvent the fact that Pakistan in the region holds a significant place due to its geographical location and influence in the Islamic world. The constant statements from Indian army generals have left many experts scratching their heads. The statement from Northern Army Commander Lt General Upendra Dwivedi in November last year has forced many military strategists to ridicule the general's notion of war. It's unclear where the general got his military expertise from, but it's safe to say that it wasn't from any reputable source.
India's actions on the LoC will be closely monitored by the international community, and any violation of international law can lead to sanctions and other punitive measures. The LoC is a highly sensitive area, and any aggression on either side can lead to serious repercussions for Modi-led India. India should exercise restraint and not invite the wrath of a strong army institution that has fiercely safeguarded the sovereignty of Pakistan.
The author hails from Srinagar, Indian Illegally Occupied Jammu and Kashmir