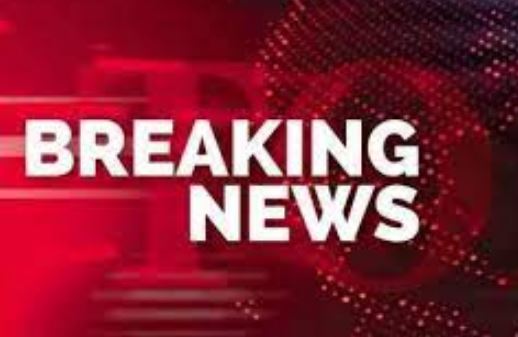 After successfully repulsing terrorist attacks at Panjgur and Naushki yesterday night, Security Forces carried out clearance operation to hunt down terrorists hiding in the area .
In Naushki, security forces encountered and killed 5 more terrorists bring tally to 9 terrorists killed at Naushky. 4 brave soldiers embraced shahadat including an officer while repulsing this attack .
At Panjgur, security forces operation is continuing to eliminate fleeing terrorists. 4 Terrorists have so far been killed at Panjgur while at least 4/5 are encircled by security forces . During intense fighting 3 soldiers embraced shahadat and 4 soldiers are injured.
As per initial investigation, intelligence agencies have intercepted communications between terrorists and their handlers in Afghanistan and India.