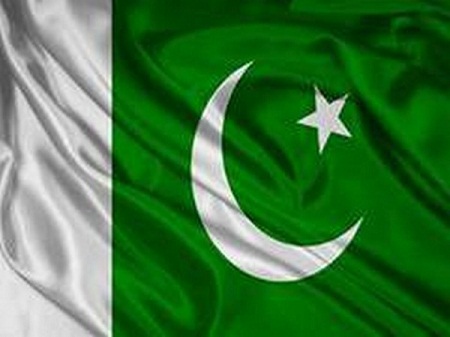 KARACHI, :The following ships arrived at Port Qasim on Wednesday, where three ships namely, Chemroad Quest, Express and Qin Lin Zue carrying Chemicals, Palm oil and Mogas, berthed at Engro Terminal, Liquid Terminal and Oil Terminal respectively.
Meanwhile four more ships, MSC Chiara, MSC Eyra, Al-Salmy and Alanis carrying Containers and Project cargo also arrived at outer anchorage of Port Qasim during the last 24 hours.
PQA berths were engaged by 09 ships during the last 24 hours, out of them, two ships, Haj Mohammad and Express left the port on Thursday morning, while five more ships, Beauty Lily, Glory Harvest, Uranus-J, Chemroad Quest and MSC Sky are expected to sail on today in the afternoon.
Cargo volume of 119,801 tonnes, comprising 81,058 tonnes imports cargo and 38,743 tonnes export cargo, including containerized cargo carried in 2,088 Containers (149 TEUs Imports and 1,939 TEUs export) was handled at the Port during last 24 hours.
There are 12 ships at Outer Anchorage of Port Qasim, out of them, five ships, MSC Eyra, MSC Chiara, Irenes Ray, HPC Sunrise and Al-Salamy-7 & three more ships, Julie, Gas Zeus and Gasloc Saratonga scheduled to load/offload Containers, Cement, Project cargo, Petroleum gas and Natural gas are expected to take berths at, QICT, MW-1, MW-2, EVTL and PGPCL on Thursday, 3rd February, while another ship, RDO Fortune with Containers is due to arrive at Port Qasim on Friday.