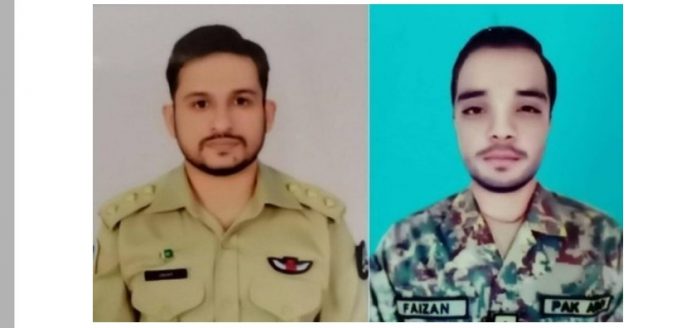 RAWALPINDI, APR 13 – An old Pakistan Army aircraft — Mushaq — crashed on Monday near Gujarat during a routine training mission, according to the ISPR.
The Inter-Services Public Relations (ISPR) said Major Umer, an instructor pilot, and Lieutenant Faizan, a student pilot, were killed during the crash.
"Major Umer, a resident of Gujarat, and Lieutenant Fiazan, a resident of Kalar Kahar, Chakwal, embraced shahadat," the ISPR statement said.
Major Umer is survived by a wife, the statement added.