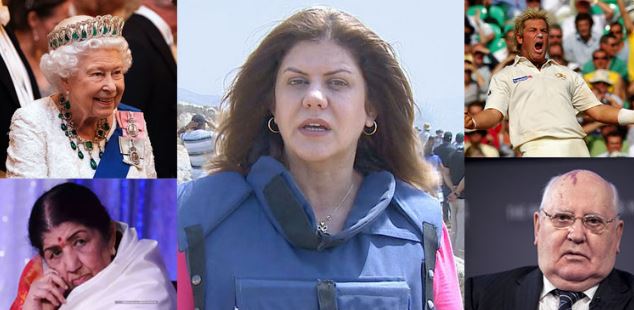 From Queen Elizabeth II to the Soviet Union's last leader Mikhail Gorbachev, here are some of 2022's most notable deaths month-wise.
– January 2022-
6: SIDNEY POITIER, 94, American movie star, the first black man to win an Oscar in 1964
13: JEAN-JACQUES BEINEIX, 75, French director of iconic 1980s film "Betty Blue"
15: NINO CERRUTI, 91, Italian fashion designer
20: MARVIN LEE ADAY aka MEAT LOAF, 74, US rocker of "Bat out of Hell" fame
22: THICH NHAT HANH, 95, Vietnamese Buddhist monk who introduced the West to mindfulness
23: THIERRY MUGLER, 73, French fashion designer
– February 2022-
2: MONICA VITTI, 90, Italian leading lady and muse of director Michelangelo Antonioni
6: LATA MANGESHKAR, 92: legendary Bollywood singer
10: LUC MONTAGNIER, 89, French scientist who won Nobel medicine prize winner for his co-discovery of the HIV virus
17: IVAN REITMAN, 75, director of "Ghostbusters"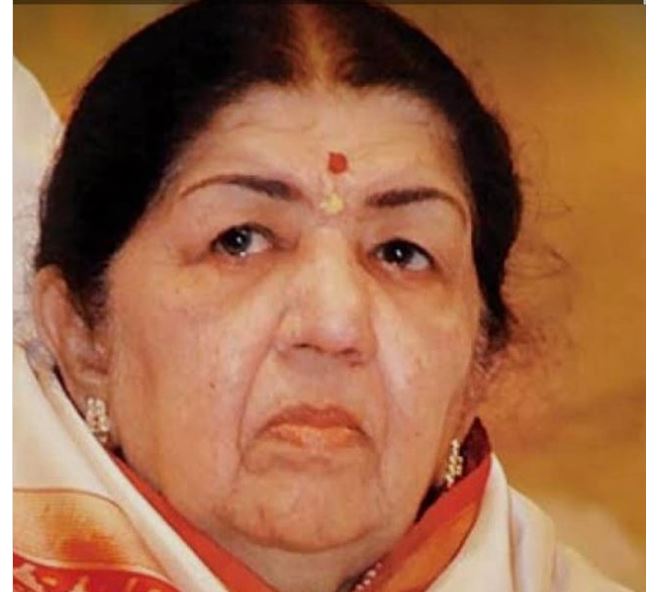 -March 2022-
4: SHANE WARNE, 52, Australian cricketer who was one of the game's best-ever players
13: WILLIAM HURT, 71, American actor who won an Oscar for "Kiss of the Spider Woman"
23: MADELEINE ALBRIGHT, 84, first female US secretary of state (1997-2001)
25: TAYLOR HAWKINS, 50, drummer of the alternative US rock group Foo Fighters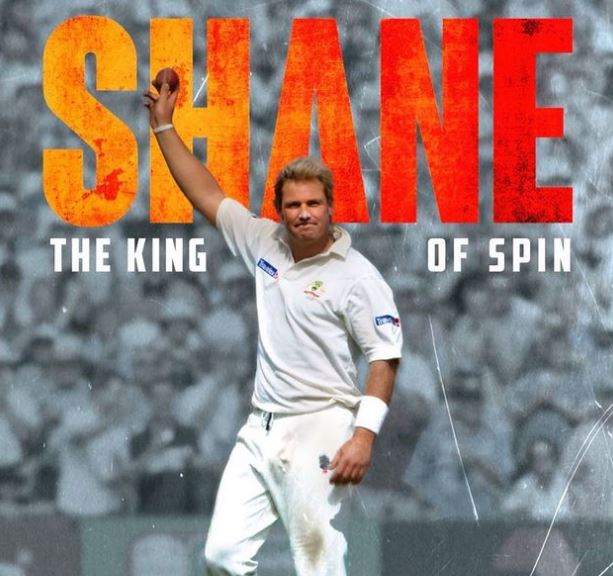 -April 2022-
6: VLADIMIR ZHIRINOVSKY, 75, Russian ultra-nationalist politician who predicted Ukraine war
13: MICHEL BOUQUET, 96, Celebrated French stage and screen actor
-May 2022-
11: SHIREEN ABU AKLEH, 51, American-Palestinian Al Jazeera journalist killed during an Israeli army raid in the West Bank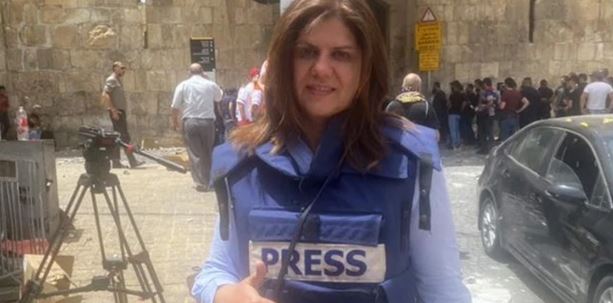 19: VANGELIS (Evangelos Papathanassiou), 79, Greek composer of award-winning scores for "Chariots of Fire" and "Blade Runner"
26: RAY LIOTTA, 67, star of Martin Scorsese's gangster classic "Goodfellas"
26: ANDY FLETCHER, 60, founding member of British electronic band Depeche Mode
30: BORIS PAHOR, 108, Slovenian author who chronicled the horrors of Nazi concentration camps and Italian fascism
-June 2022-
14: AVRAHAM YEHOSHUA, 85, revered Israeli novelist who championed Palestinian rights
17: JEAN-LOUIS TRINTIGNANT, 91, French star of New Wave films including "A Man and a Woman"
22: YVES COPPENS, 87, French palaeontologist who co-discovered the famous fossil "Lucy" in Ethiopia
27: LEONARDO DEL VECCHIO, 87, Italy's second-richest man and eyewear magnate
-July 2022-
3: PETER BROOK, 97, influential British theatre director famed for his radical stagings of Shakespeare
6: JAMES CAAN, 82, Hollywood star of "The Godfather" and "Misery"
8: SHINZO ABE, 67, Japan former premier, shot dead by a gunman at a campaign rally.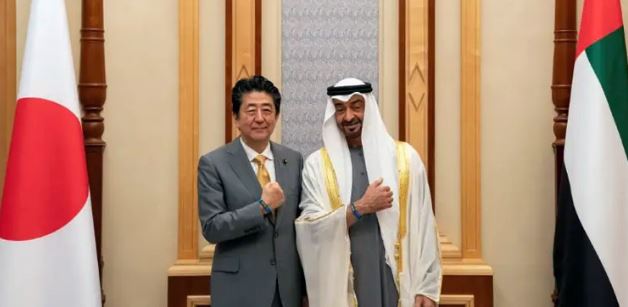 8: JOSE EDUARDO DOS SANTOS, 79, Angola's long-time ruler
25: DAVID TRIMBLE, 77, politician, Nobel laureate, for helping to broker 1998 peace deal in Northern Ireland
27: JAMES LOVELOCK, 103, famed UK scientist behind Gaia theory, who predicted climate change
30: NICHELLE NICHOLS, 89, groundbreaking black actress who starred in cult sci-fi series "Star Trek"
31: BILL RUSSELL, 88, American NBA basketball player and civil rights activist
-August 2022-
– 5: ISSEY MIYAKE, 84, Japanese fashion designer who pioneered high-tech, comfortable fashion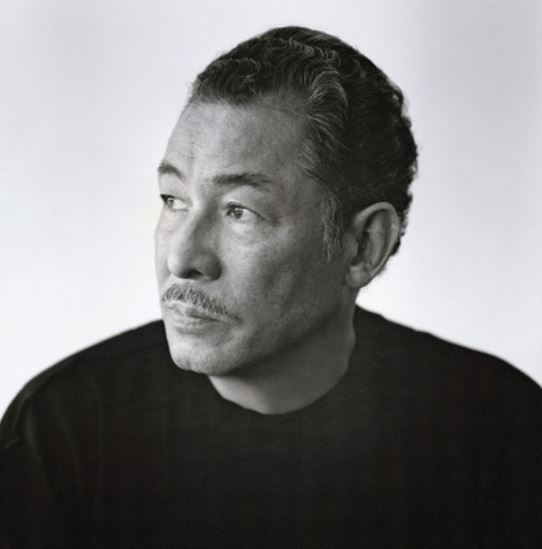 8: OLIVIA NEWTON-JOHN, 73, star of hit musical "Grease" alongside John Travolta
12: JEAN-JACQUES SEMPE, 89, French cartoonist, illustrator of "Le petit Nicolas"
12: ANNE HECHE, 53, US actress of "Donnie Brasco"
30: MIKHAIL GORBACHEV, 91, last Soviet leader, whose reforms and outreach to the West set in motion the collapse of the USSR
8: QUEEN ELIZABETH II, 96, Britain's longest-serving monarch who reigned for 70 years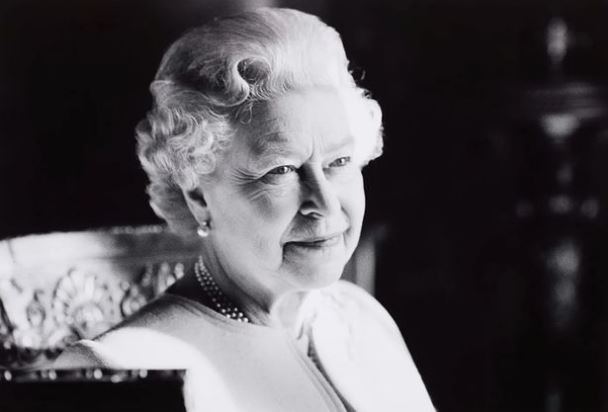 10: WILLIAM KLEIN, 96, American fashion and street life photographer
13: JEAN-LUC GODARD, 91, by assisted suicide. Director who pioneered the French New Wave.
14: IRENE PAPAS, 93, Greek star of "Zorba the Greek"
22: HILARY MANTEL, 70, British novelist, twice winner of the Booker Prize for her historical fiction best-sellers
23: FARREL "PHAROAH" SANDERS: 81, US jazz saxophonist
26: YUSUF AL-QARADAWI, 96, prominent Sunni scholar and spiritual leader of Egypt's Muslim Brotherhood movement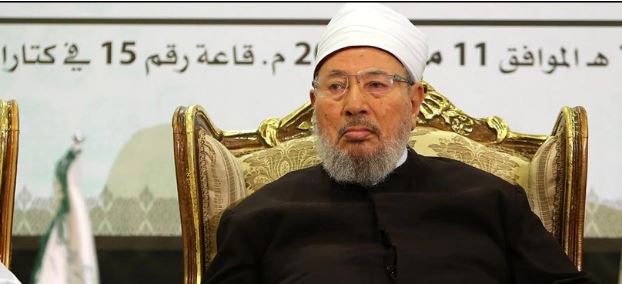 28: COOLIO (Artis Leon Ivey Jr.), 59, US "Gangsta Paradise" rapper
– October 2022-
4: LORETTA LYNN: 90, American country music titan
11: ANGELA LANSBURY, 96, cinema and television star
14: ROBBIE COLTRANE, 72, Scottish actor who played Hagrid in the Harry Potter films
22: DIETRICH MATESCHITZ, 78, Austrian billionaire who founded energy drinks company Red Bull
25: PIERRE SOULAGES, 102, French abstract artist who painted almost exclusively in black
28: JERRY LEE LEWIS, 87, US 1950s rock and roll star
– November 2022-
9: GAL COSTA, 77, Brazilian singer, a key figure in the 1960s Tropicalia scene
20: HEBE DE BONAFINI, 93, one of the founders of Argentina's Mothers of Plaza de Mayo anti-dictatorship protest group
30: JIANG ZEMIN, 96, Chinese leader who took power after the 1989 Tiananmen Square protests and oversaw a decade of breakneck growth
30: CHRISTINE MCVIE, 79, singer-songwriter and keyboard player with 1970s band Fleetwood Mac