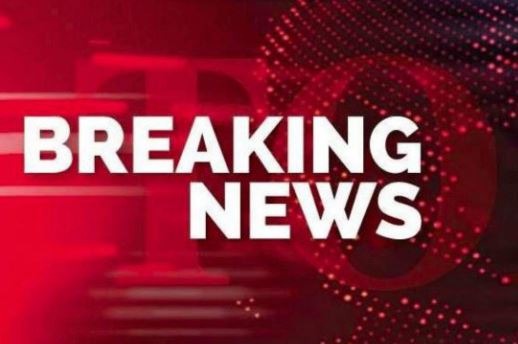 From Our Correspondent
Peshawar: On the basis of best performance, students of NWSM has been awarded with merit scholarships. On this occasion Minister Higher Education KP, Mr. Kamran Khan Bangash and Parliamentary secretary for higher education Mrs. Ayesha Bano were guests of honour. A number of students and faculty members participated in the ceremony.
Principal NWSM Prof. Dr. Noor ul Iman welcomed the guest and briefed about the outstanding performance of NWSM in the field of medicine. Dr. Noor ul Iman briefed the role of private sector medical universities and their contribution to the society and nation. He also assured that soon NWSM will be in the top 50 world ranking medical universities. He appreciated the consistent support of Mr. Kamran khan Bangash.
On this occasion Mrs. Ayesha Bano siad that private sector is actually contributing the public sector. She motivated the students of NWSM and appreciated on their outstanding performance.
Mr. Kamran Khan Bangash showed his satisfaction by NWSM progress and contribution to the medical field. Mr. Bangash said that institutes like NWSM is flourishing the public sector. NWSM will not be hung in regulatory processes and assured to facilitate the institution and students as they are the future of our country, so they will be supported for doing good work. At the end he assured to get a charter for NWSM to come up as a Medical University in future.
Ceremony was ended up with scholarship cheques distribution where Maryam yousaf, Mahnoor Zahir, Syed Abdul Haq, Hussain Ahmad, Faizan Sharif, Haider Ali, Sana Zahid and Hasnain Iqbal from 1st year got Merit scholarships.
Scholarships for securing positions in professional exams 1st year Received by Kamran Mateen 1st position, Abubakkar Siddique 2nd position and Shehbaz Rahim 3rd Position.
In second year Safiullah secured sixth position in KMU and 1st position in NWSM, Muhammad Asim got second position, and Hassam Rahat secured third position.
In third year Farishta Hamayun got First, Muhammad Raees second and Shifa Kakakhel secured 3rd position.
In Fourth year, Sumayya Habib secured First position in KMU and NWSM as well, Mah Rukh Shinwari got Second position both in KMU an NWSM and Ammad saeed got Third position.
On side so Muhammad Nasir from first year and Saba Rehman from second year got PMC Scholarships.