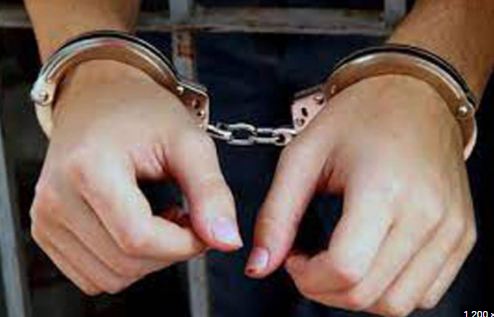 Qazi Shoaib Khan, District Correspondent Attock
ATTOCK, JAN 3 /DNA/ – Attock Police during crackdown against the drugs mafia arrested six drugs traffickers among one a female working for inter district drugs trafficking racket and recovered over 4 kilogram of narcotics from their possession.
According to the Police spokesman, Jand Police arrested Muhammad Ibrar, Murad Hussain, while Injra Police arrested Nisar Ahmed and Ameen Khan and recovered chars from their possession.
Attock Saddar Police arrested Muhammad Asif while Attock Khurd Police arrested a lady drug trafficker and recovered chars from their possession. Respective Police registered separate cases under narcotics act and launched further investigation.