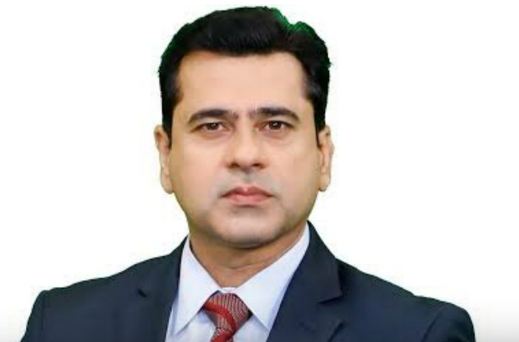 LAHORE, MAY 30: Punjab Inspector General Dr Usman Anwar on Tuesday told the Lahore High Court (LHC) that phone numbers which had been traced back to Afghanistan were involved in the case of anchorperson Imran Riaz Khan, whose whereabouts remain unknown since his arrest on May 11.
He made the remarks as the court resumed hearing a plea seeking to find the anchorperson, who was among the individuals apprehended in the wake of protests that erupted in the country after the arrest of PTI chairman Imran Khan.
Later, his lawyer told Dawn.com that a writ petition was filed on May 12 over the anchorperson's arrest and the LHC directed the attorney general to present him before the court the same day. But, after its orders were not followed, Sialkot police were given a 48-hour deadline to find Imran.
A first information report (FIR) pertaining to the matter was registered with Civil Lines police on May 16 on the complaint of the anchorperson's father, Muhammad Riaz.
The FIR was registered against "unidentified persons" and police officials for allegedly kidnapping Imran, invoking Section 365 (kidnapping or abducting with intent secretly and wrongfully to confine person) of the Pakistan Penal Code.
At the previous hearing, the LHC had directed "all the agencies" to work together to find Imran and produce him before the court on May 30 (today).
The order had come after Lahore police Deputy Inspector General (Investigation) Kamran Adil told the court that both the Inter-Services Intelligence (ISI) and the Military Intelligence (MI) had said that the anchorperson was not in their custody.