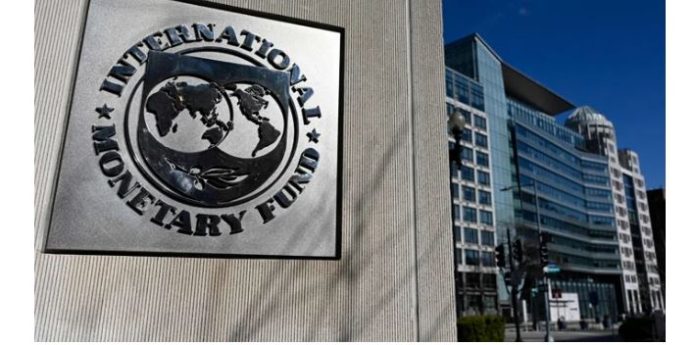 ISLAMABAD: After months-long hectic efforts, the International Monetary Fund (IMF) executive board Monday approved the seventh and eighth review of the stalled $6 billion Pakistan programme, announced Finance Minister Miftah Ismail. 
Finance Minister Miftah Ismail announced the development on his Twitter handle saying: "Alhamdolillah the IMF board has approved the revival of our EFF programme. We should now be getting the seventh and eighth tranche of $1.17 billion."
"I want to thank Prime Minister Shehbaz Sharif for taking so many tough decisions and saving Pakistan from default. I congratulate the nation," said the finance minister.
A few minutes before the finance minister's tweet, Planning Minister Ahsan Iqbal also announced the development on his Twitter handle.