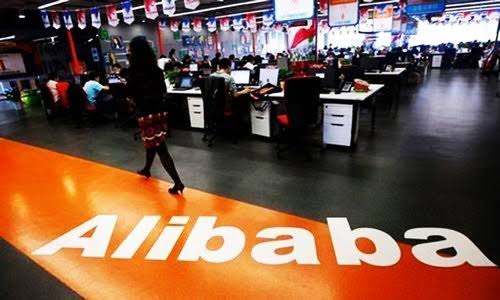 ISLAMABAD,: Pakistan's biggest online marketplace Daraz PK came out as the winner of the 'Employer of Choice for Gender Diversity Awards', Gwadar Pro reported on Wednesday quoting an announcement of International Finance Corp. (IFC).
The Awards were jointly organized by IFC, a member of the World Bank Group, and Pakistan Business Council (PBC) with an aim to improve economic opportunities for women.
The second and third places were awarded to the K-Electric and Engro Fertilizers Ltd, respectively, while seven companies received honourable mention awards, IFC said in a statement sent to Gwadar Pro.
South Asia's leading online retailer Daraz PK was acquired by Alibaba Group in 2018. The Pakistan-based Daraz Group operates online marketplaces in Bangladesh, Myanmar, Sri Lanka and Nepal as well.
According to IFC, the awards celebrate private-sector employers in the country committed to empowering women in the workplace. Companies are judged on five key gender principles i.e. promoting gender equality at leadership and policy level, ensuring a diverse workforce, eliminating gender pay gaps, creating an optimal workplace culture and providing coaching and mentoring for women employees.
The awards aim to recognize firms that have not only implemented strong gender diversity policies, but also communicate them in annual reports, websites, or through social media to encourage others to do the same, it added.
Daraz PK received the highest score using the scorecard developed by IFC and Pakistan Business Council, the statement said.
Ehsan Malik, CEO of Pakistan Business Council, congratulated Daraz PK on winning the award for their commitment to gender-equal workplaces.
"Public information on gender-related policies is increasingly important for investors, potential employees and other stakeholders when evaluating companies," said Zeeshan Sheikh, IFC's Country Manager for Pakistan and Afghanistan.
"We have been working closely with Pakistan Business Council to help firms implement gender diversity policies and targets and disclose this information to affirm their commitment. This award ceremony is an important recognition of companies leading the way in this regard", Sheikh said.