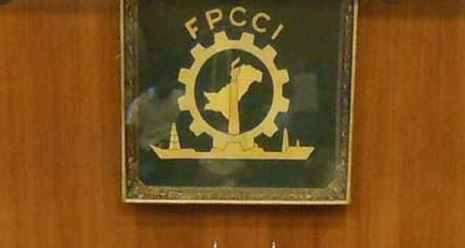 DNA
Lahore: Senior official of the Businessmen Panel and former Vice President of the Federation of Pakistan Chambers of Commerce and Industry (FPCCI), Muhammad Ali Sheikh termed IMF bailout package for Pakistan as sign of economic stability, much needed to mitigate the current financial crisis, owing to enlarged fiscal as well as current account deficit. He however felt pity that every government had envisioned short term plans to suffice their own political agenda and compromised national economic interest.
"Although IMF has agreed to revive a bailout package of US% 6.0 billion, providing timely relief to the cash-strapped country to the brink of a payment crisis, it is not always a solution to combat economic challenges" said M. Ali Sheikh and urged upon the Government to adopt apolitical approach and revisit policies based on solid economic grounds that could help attain sustainable development rather than short-cut measures to safeguard the political measures.
He was apprehensive about the harsh conditions imposed by IMF, which compelled the Government to introduce super tax and other tough decisions, which
would consequently slow down economic growth.
M. Ali Sheikh alarmed that the government may withdraw rebate and subsidies and could review the fixed energy cost for export oriented industry under the IMF conditions, which would not only make export products uncompetitive in the global market but also negatively affect the export target." To save roughly US1.0 billion in forms of withdrawals of rebates and subsidies would not be a wise decision at the cost of decline in exports" he stated and further added that such initiatives would further widen trade deficit, compelling the Government to seek another monetary assistance from international financial institutes.
To break inertia of this vicious economic cycle, the Government would require to boost industry led growth based on science and technology. If the subsidies and rebates to green field industry are withdrawn and tax on IT industry continues, there would be scarce chances for achieving export target.