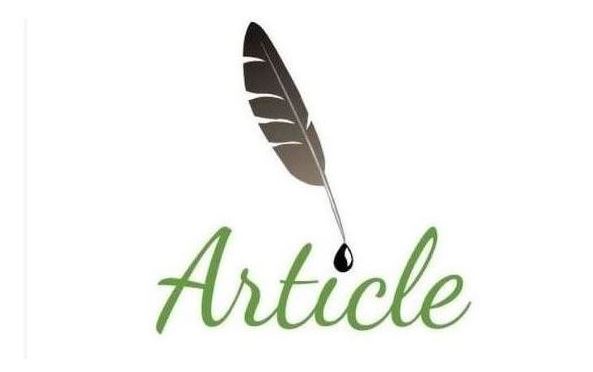 Shamim Shahid
Since second week of August, militants mostly associated with banned Tehrik Taliban Pakistan are making announcements regarding resuming of their activities in scattered areas of Khyber Pakhtunkhwa. First these militants emerged in three different places of Matta Swat whereas they made hostages two high ranking officers of Army and one of Police force for over 20 hours. Prior to this attempt, the militants (Unknown) opened indiscriminate firing against vehicle of MPA at Lower Dir. The MPA himself injured seriously while four others were killed in attack.
In current week, first the militants (banned TTP) through a pamphlet informed people in Hangu and Aurakzai districts of Khyber Pakhtunkhwa about arrival and reactivating. Later they circulated a similar leaflet at Dara Adam Khan. And on the same day from 30 to 35 armed militants landed at Amazai area of Buner District where they remained till Wednesday night. Reportedly these militants reached in Buner from adjacent TorGhar district.
Advisor to Chief Minister Mahmud Khan said, "our ceasefire agreement with banned TTP is intact and they are not involved in recent incidents occurred either in Swat and Lower Dir or appeared in Buner etc. He said that there are several groups and factions of militants and some of them are against of peace agreement, therefore they are involved in such violent and terror acts. He believes that certain elements that are against ceasefire and negotiations are engaged in carrying out such subversive activities. However, security forces are on high alert throughout the province.
The Pakistan Institute for Conflict Studies in a report revealed that during August at least 18 personnel of security forces and 37 civilians were killed and 55 included nine personnel injured in 31 terror acts/attacks throughout the country in August 2022 last. Whereas 34 persons including both civilians and personnel were killed and 46 injured in violent acts during July 2022. It reported 8 per cent decrease in violence acts in August compare to July 2022 but the number of casualties in August remained too high.
There are also reports and speculations of "militants are regrouping" in the wake of changing battling and strategic scenario in neighboring Afghanistan. On one hand, the US led allied countries are building up economic and other logistic pressure against Taliban regime and on the other, the anti-Taliban elements-mostly remained occupants of political offices 2001-2021, are also discussing ways and means for toppling of Kabul regime. No one can neglect the fact that Pakistan's religious seminaries are playing a role in Afghanistan conflict since mid of previous 70's. For the purpose, the fortune seekers have established scores of hard line religious groups and factions. All these groups, mostly in links with Pakistan and other countries secret agencies had also established roots in Afghanistan and are in links with likeminded fellows associated with the Tehrik Taliban Afghanistan, banned TTP, and other hard line religious groups, still active and operative throughout Afghanistan
Some circles in Pakistan, especially in Khyber Pakhtunkhwa believe that now reactivating and resurfacing of militants, claiming their association with banned TTP in fact meant, "proceeding" to Afghanistan. For the purpose, these militants are using different mountainous routes and crossing points. Though Pakistani authorities are exonerating themselves of responsibilities after fencing of Durand Line but at once a journalist had pointed out over 170 crossing points on Pak Afghan border. Even the officials after completion of fencing have confirmed 18 crossing points between Khyber Pakhtunkhwa and Afghanistan.