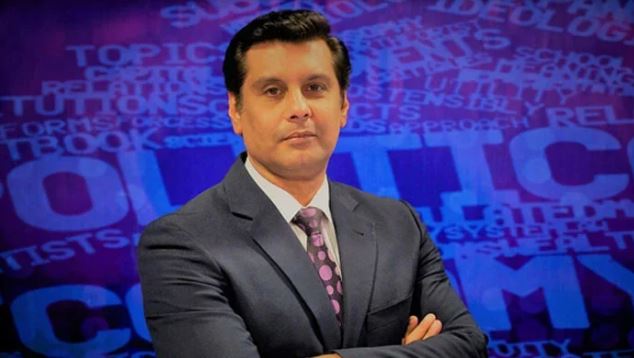 ISLAMABAD, OCT 26: The police officers, allegedly behind the killing of senior journalist Arshad Sharif, have surrendered their weapons, while one cop has claimed that the car in which the anchorperson was travelling fired upon them first, reported Kenyan media on Wednesday.
As per the Kenyan publication, The Star, law enforcement personnel are trying to determine if any other shooter was involved in the incident and the injury of one of the officers involved in the shootout.
The Star reported that the Kenyan police are expected to question the owners of the Ammodump Kwenia Shooting Range, where Sharif was before he was killed.
The publication reported that the shooting range calls itself a major recce site for security personnel looking to hone their shooting skills.
"We specialise in Defence and Security equipment. Ammodump was formed in 2015 by a group of like-minded individuals who sought to combine best-in-class brands, assets and people within the complex risk management industry," said the publication about the range.
The publication also reported that Sharif's driver, Khurram Ahmed, is the brother of the owner of the range, Waqar Ahmed.
Khurram had called Waqar after the shooting and informed him of the incident. It was then that Waqar instructed his brother to drive Sharif to a shopping centre for first aid.
The driver is being considered among persons of interest in the probe. The publication had tried reaching out to him but was unsuccessful.