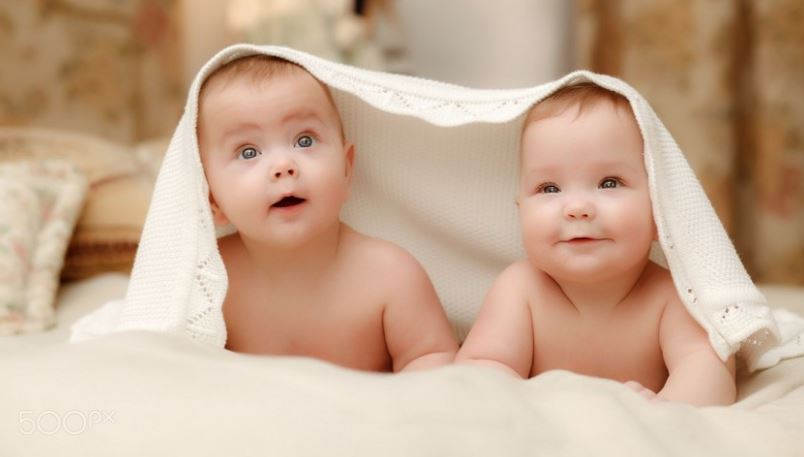 BAKU, JAN 1: The first baby of 2022 in Azerbaijan was born in Ganja, Report informs citing the Information and Statistics Department of the Health Ministry that the baby is one of the twin boys born in the Ganja perinatal center.
The mother of the twins is from the village of Garagaji, Barda District.
The babies weigh 1 kg 900 grams and 1 kg 600 grams.